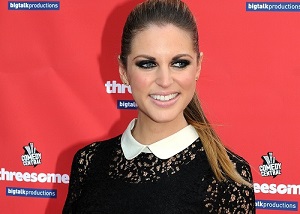 They are two of the most stylish ladies out there, so we were more than a little surprised to see that Amy Huberman and Jennifer Maguire didn't make it into the VIP Style Awards this year.
While we couldn't think of a reason as to why they were left out of the running for one of Ireland's most hotly-coveted awards, publisher Michael O'Doherty revealed that their omission comes down to the fact that they were both expecting babies last year.
While Amy welcomed her second child, son Billy, with husband Brian O'Driscoll back in November, actress and presenter Jennifer is currently expecting her first child.
Asked as to why style favourite Amy was left out of the shortlist, O'Doherty said: "It's the same reason Jennifer Maguire has been left out as well, they just wore maternity wear all year, so they can't be included."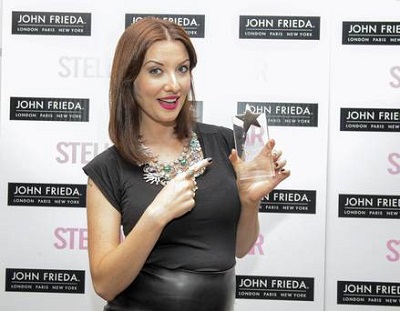 Hmm, if that's what the voting comes down to, why not add a maternity category to make it open to all these beautiful, stylish mums and mums-to-be?
This year's nominees for the top award include Alison Canavan, Nadia Forde, Pippa O'Connor, Roz Purcell and Vogue Williams, among others.
What are your thoughts?