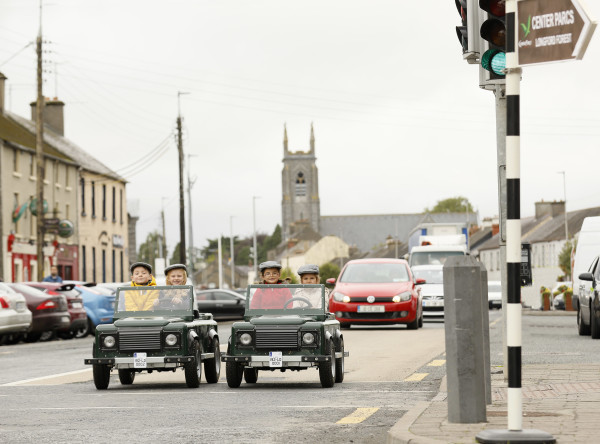 With less than a year to go until Center Parcs Ireland opens its doors, the company has announced a raft of exciting activities that Irish families can expect to see and enjoy at the much-anticipated Longford Forest Resort.
Over 100 indoor and outdoor activities will be available to choose from; from aerial adventure and laser combat to archery or the indoor climbing, there is something for even the most adventurous of families.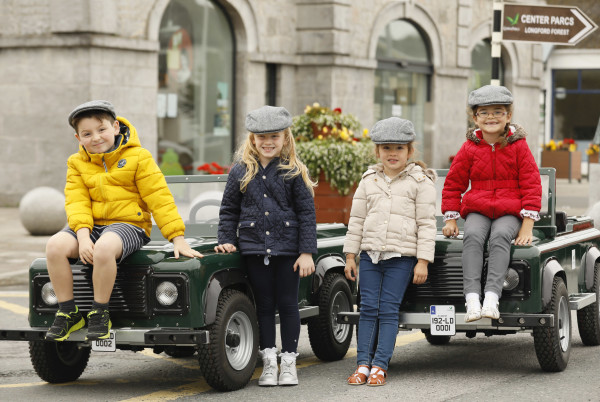 Those with a creative spark can let their imagination take the lead with some cupcake decorating or willow weaving or, for those with a penchant for the great outdoors, there's den building or a range of wildlife and nature walks.
In fact, whatever your age or the weather, there will be plenty of activities for all the family to choose from.
A favourite amongst the youngest visitors to Center Parcs resorts is the off-road explorers, which enables children aged between three and six to jump into the driving seat of their very own miniature off-roader on a specially designed track, complete with splashy puddles, small hills and a treasure trail.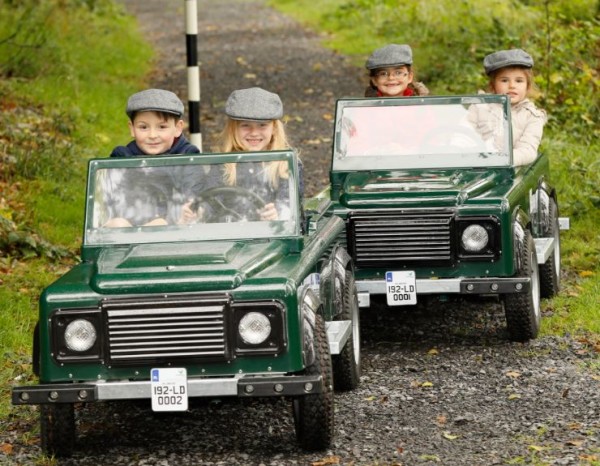 "We are excited to reveal the unique range of indoor and outdoor activities that we are bringing Center Parcs Longford Forest next year," Martin Dalby, Center Parcs CEO, commented.
"The beauty of a Center Parcs break is that you can do as little or as much as you choose and our activities are designed with families in mind. We are really looking forward to welcoming our first guests to the resort next year and are confident they will love all that Center Parcs Longford has to offer."
Center Parcs Longford Forest will open in Longford in 2019 offering a new, luxury destination for families to spend quality time together. For more information on Center Parcs Ireland and the activities mentioned above, visit www.centerparcs.ie.