Centre parting has always been viewed by a lot of women as being severe and only for those you dare to stand out, but it doesn't have to be.
This weekend, ditch your side parting for something a little more risqué - keep it soft and feather-like or go slicked back and dramatic.
Long and soft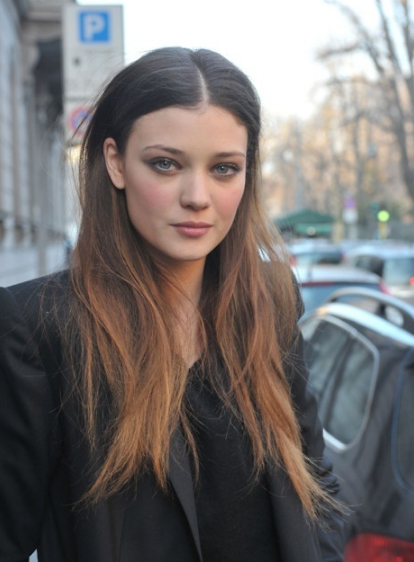 Keep things soft and easy by brushing your hair into a centre part and allowing your hair to be free i.e no running a hair straightner down it.
Sophisticated and classic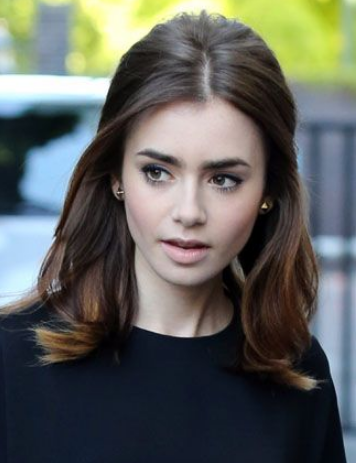 For a more classic look, part your hair in the middle for about an inch and then pull the rest into a half up half down style.
Short and sweet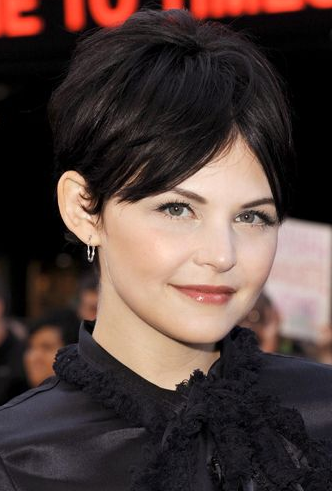 For shorter haired ladies, simply part your fringe in the middle and sweep to either side.
Slick and dramatic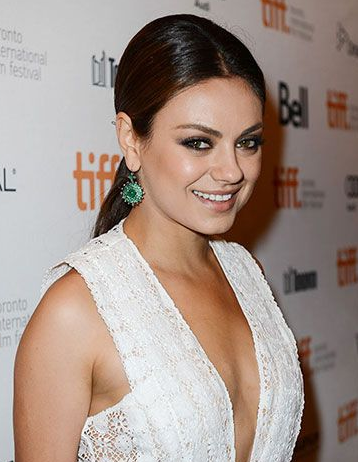 For a more dramatic look, part your hair in the middle and pull into a tight ponytail.
images via Pinterest