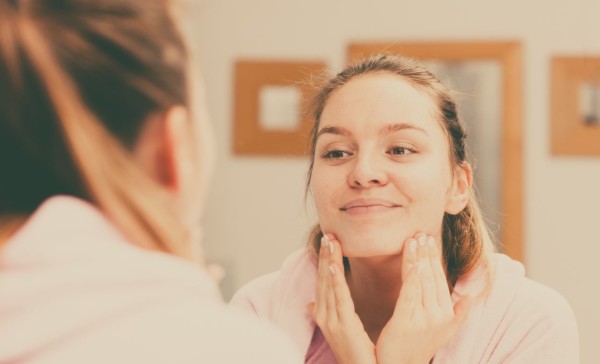 We all love a good aul bargain. Especially when it's a beauty bargain.
Like, with a customised facial costing up to €150 at a Dublin spa, and a vampire facial costing €450 in some places, it's expensive trying to keep our skin nice and supple.
To combat this, Dealz has today launched its own skincare range, #6, to a nation of savers hoping to inject some everyday luxury into beauty routines.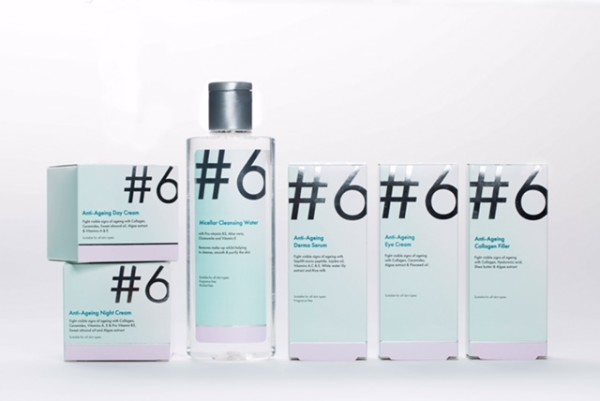 "Everyone wants to look good for less, and we spent a long time ironing out the wrinkles to develop a fantastic skincare range to fit all budgets," Holly Mobley, Dealz Head of Glamour said.
"We set out to challenge expectations, we want customers to feel like they are buying a bit of luxury without breaking the bank and are confident #6 hits the mark for beauty addicts and skincare novices alike."
Described as the perfect number for your skin and tipped to rival household name beauty brands, #6 is a complete six-piece skincare range.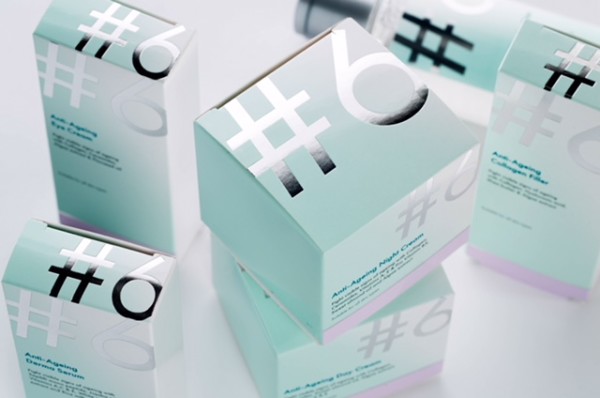 The range features "premium quality products in luxurious packaging that will take pride of place in beauty collections for a fraction of the price".
From anti-ageing day cream to collagen filler, the products contain ingredients such as ceramide, vitamins A & E, sweet almond oil and algae extract, with gentle formulations suitable for all skin types including sensitive skin.
The full #6 range is available in Dealz stores nationwide from today, with all products in the range for just €1.50.