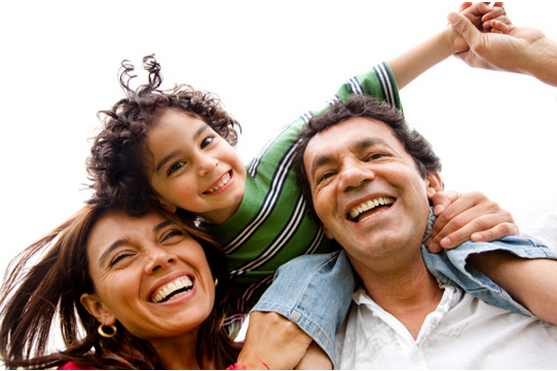 There are plenty of events happening across the country to keep both you and your kids happy and entertained.
Get the girls together and head along to the ​Centre for Contemporary Art and The George Bernard Shaw for an evening of laughter and comedy.
Jameson Dublin International Film Festival
Jameson Dublin International Film Festival announces its illuminating Around-the-World Programme, 2015. Taking place from the 19th – 29th March 2015, tickets for screenings are available to book online.
A delightful new theatre experience for young audiences performed by Paul Curley and designed by Ger Clancy, Bake! invites you into the action of the busy basement of the royal palace. Get stuck in, but be warned, things could get messy.