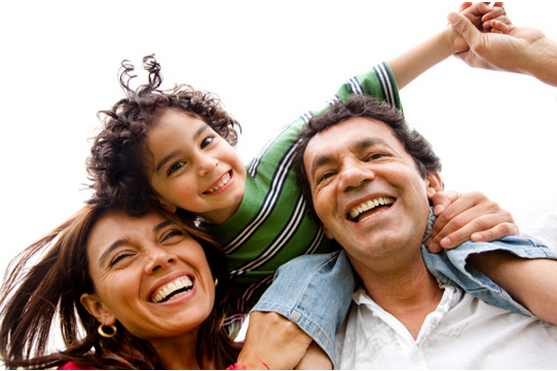 Looking for ways to keep both you and the kids entertained? Why not check out these fun things to do:
The Russian Ice Stars present Peter Pan on Ice at the Bord Gáis Energy Theatre. Kids will love watching Wendy, Michael, John and Peter Pan coming to life on the frozen stage. Packed full of all your favourite characters this is the perfect way to spend a family-fun evening.
Free, family-friendly events at the St. Patrick's Festival
Once again, the St. Patrick's Festival will keep families entertained with four days of free events taking place across the capital.
Happenings 2015 presents Paddy's Day Unlocked
This St. Patrick's Day, Happenings are unlocking a drink free zone for families, with a feast of Ireland's most exciting cultural acts, speakers, food, crafts and music.