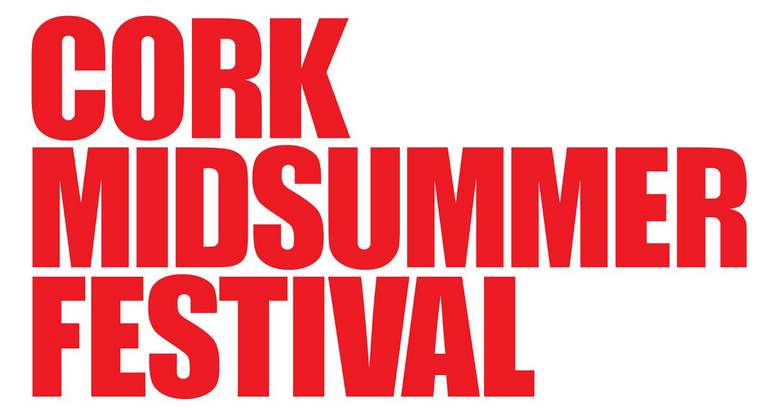 This year, the Cork Midsummer Festival has undergone an exciting transformation, taking place across two weekends in June and inviting people from all over the country to become immersed in the magic of Midsummer.
The first weekend has already taken place, but there is still a pretty fantastic lineup happening at the second. Taking place from Friday, 19th – Sunday, 21st June, round two will feature artists from the fields of music, dance, circus, theatre, opera and visual art as well as an extensive family programme.
Here are the highlights of what's happening this weekend:
3. Family Interactive Music Concert - WhistleBlast Quartet
Join the wonderful WhistleBlast Quartet as they present an interactive fun-filled family concert for all ages. Ireland's leading Quartet for young audiences, Whistleblast perform music by Tchaikovsky and Gershwin with film themes such as James Bond, Mission Impossible, Pink Panther and much more, arranged by the highly acclaimed Kenneth Edge.
2. Have a Blast - Music making with WhistleBlast's Mary Curran
This interactive and educational music making session introduces children to the world of Brass, Rhythm Games, Singing, Rap Writing, Chime Bars and Percussion all with the emphasis on fun and music making! Instruments will be supplied and children have the opportunity to take part in music making classes. Great for young people aged three - 12 years with or without musical experience.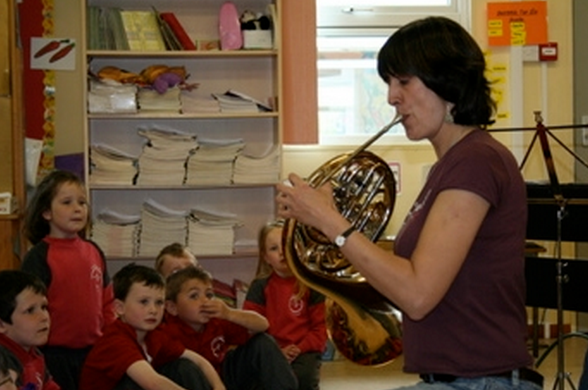 3. Peter and the Wolf Interactive Show - WhistleBlast Quartet
Slip on your paws, wear animal masks and enter the story of Peter and the Wolf! Learn about the WhistleBlast Quartet's instruments and join in with rhythms, song and hear other musical animals involving elephants and the like! Sway and bop along to Tchaikovsky's Sleeping Beauty Waltz, listen to lots of different styles of music and get involved with rhythm and more!
Click here to check out the full programme.