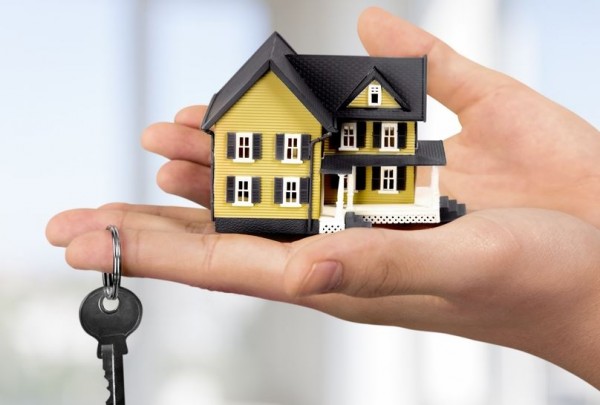 Buying a house is a HUGE deal - it's not just about getting a mortgage and signing the contract.
From finding the exact area that you want to live in to how much work will need to be done to bring it up to scratch, there are so many things that you need to think about.
Before you hand over any money, consider the following things:
1. Figure out the TRUE cost of buying a house
There is more to buying a house than handing over the asking price. You will need to factor in a mortgage arrangement fee, valuation fee, legal fees, stamp duty, removal costs and surveys.
2. How much you actually have
Before you start even looking online, you need to find out how much the bank will lend you. You will be left struggling to find a house if you fall in love with something that is WAY out of your price range.
3. The surrounding neighbourhood
Remember, you aren't just buying a house you are also buying into an area. Have a wander around the neighbourhood at night and during the day to see what it is like – you don't want to find out the nasty side after you've signed the contract.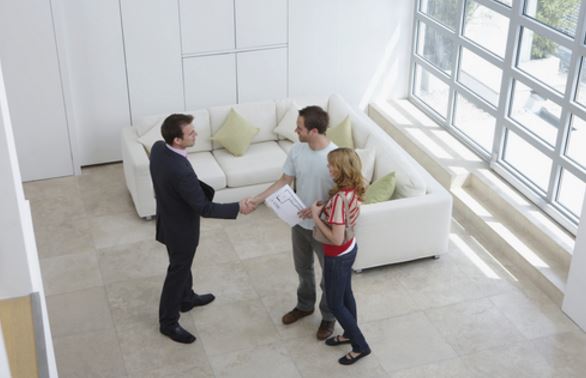 4. The length of time it has been on the market
While this is not an immediate sign that something is up, if the house has been on the market for a long time you should investigate what it is that people don't like. Talk to neighbours if possible – there might be a very simple reason or a very sinister one.
5. The age of the house
While many people choose to go for a fixer-upper, do check basics like the last time it was rewired, when the boiler was last changed and inspected, damp, cracks, etc. – those kinds of things can be really expensive to fix.
6. Your phone signal
While it might seem a little redundant to check the signal on your phone these days, you will be surprised at how many homes struggle to get a good network connection.
7. The state of the roof
A roof is really expensive to replace so check for missing tiles, broken gutters and any woodwork issues. Go when it's raining to see how it all holds up.
SHARE with someone you know is buying a house.