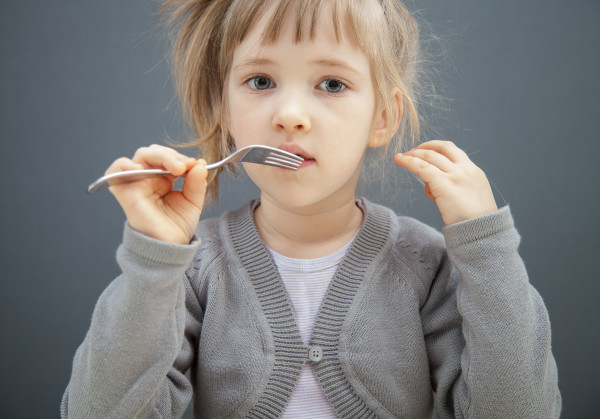 To get the kids all sitting at the dinner table and all eating the same thing is one of the greatest challenges as a parent. And as well as trying to get tasty, quality food prepared that's a hit with the whole family, the very act of sitting down together at mealtimes is hugely important. Quiet chaos descends on the house and it's precious; the talking and sharing, all over a delicious plate of food.
Memories are made from mealtimes; the chatter, the munching, the he-got-more-than-me shouts of protest. And then there's the joy when they've cleared their plates, the heartache (and rows!) when they refuse to eat another bite. And remember when you were a child, how everyone had a special 'task,' from the table setter to the person who got the first portion - it made you feel so important. This all forms part of an eating ritual of sorts that you want to pass on to your own children. Even now, likely just the mouthwatering aroma of dinner wafting from the oven is enough to take you right back.
Chicken has always been on the Irish menu for dinner - and why not? It's a great source of protein which not only provides energy but is also a key contributor to the maintenance of muscle mass and normal bones. The Birds Eye Chicken range is made with 100% chicken breast which means not only is it tasty and easy-to-prepare but it's nutritious too. It's a natural choice for the kids' dinner but if you're blessed with fussy eaters we have four ways to prepare chicken that will taste so good, they'll never complain again.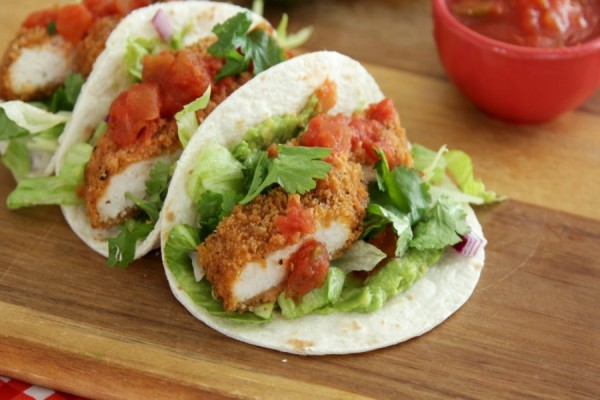 These are a firm favourite your kids will love - and letting them assemble their own gets them directly involved in the fun aspect of dinner time. It's also a nice way to get some of their greens in as well. And what child doesn't love tacos?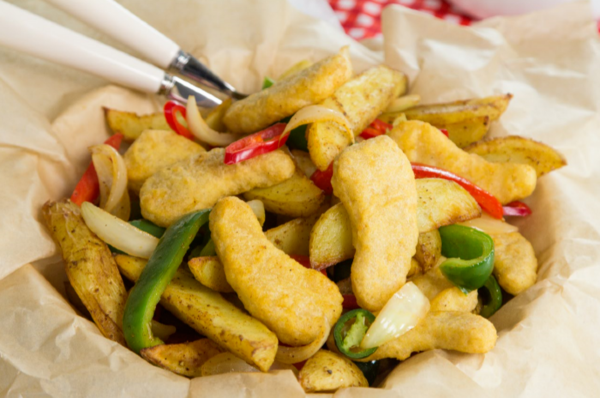 Ah, the famous spice bag only with a healthy twist! Full of crispy, tasty chicken and vegetables and created just for kids - behold the fakeaway of our dreams. They'll never spot the difference.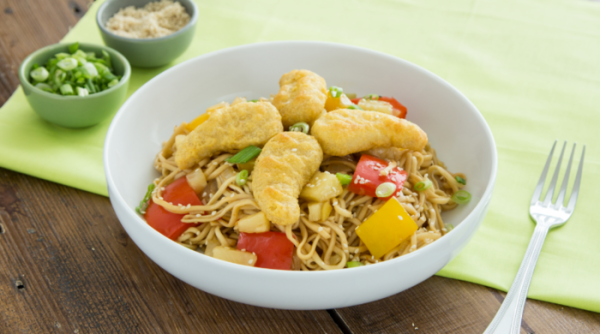 A quirky way to introduce your little one to Asian flavours. And the Chicken Dippers keep the dish familiar and tasty. This is sure to be a new family favourite.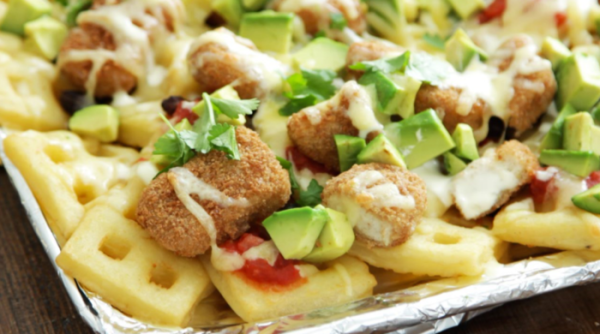 No family will be able to resist nachos with crispy chicken nuggets. Ideal for parties or one for those long alfresco summer evenings on the horizon. The kids will be back for seconds (and thirds!).