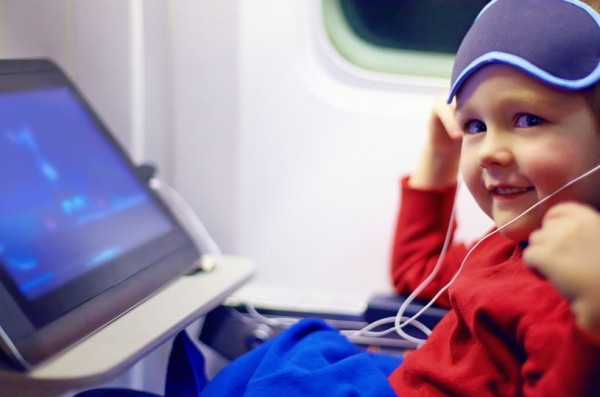 If you are planning on heading away this summer, and will be going by plane, make sure your child is safe at all times with the following tips.
1. Ask for an infant seat belt
Most airlines have infant seat belts on board for children under the age of two, so ask for one.
2. Pre-book a bassinet
Most airlines, particularly those for long haul flights, have a limited number of bassinets for infants. However, they are subject to availability and are usually pre-booked well in advance of departure., so organise yours now.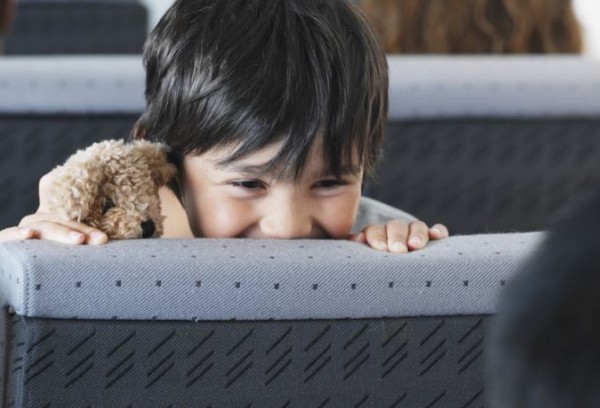 3. Sit them away from the aisle
Try to place children who are in their own seat away from the aisles. Arms and legs can get bumped by people walking up and down and there is also a risk of something hot falling off the trolley cart.
4. Book a child seat
Some airlines supply child seats that attach to the carrycot position. They tend be suitable for for older babies and should be adjustable. However, they can't be used during taxi, take-off, landing or turbulence.
5. Bring your own forward-facing car seat
If you have book a separate seat for your child then ask the airline if you are able to bring your own car seat on board with you. However, do check that the one you have is suitable for airplane seats as it needs to fit in the dimensions of the seats.