It has been reported that children who are considered to be a close contact of a confirmed Covid-19 case will now be allowed to attend school as long as they show no symptoms of the virus.
As reported by Independent.ie, the easing of this restriction is said to come into effect this coming Monday, September 27.
While vaccinated children and students who suffered from Covid in recent months were already exempt from these restrictions, those who are unvaccinated can now benefit from them too.
Up until now, unvaccinated children who are considered to be a close contact are required to stay at home from school and restrict their movements for 11 to 14 days, as well as showing a negative Covid test before they are permitted to return to school.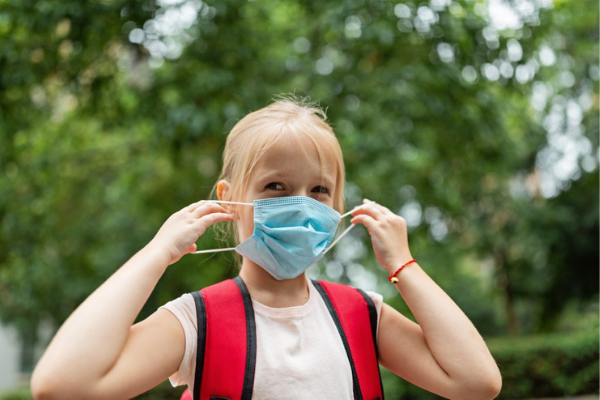 This had led to thousands of children in Ireland missing a significant amount of school days over the past 18 months. In fact, the publication reports that an estimated 1,200 students have had to miss school every single day due to restrictions surrounding close contacts.
Meanwhile, children who present symptoms or a positive Covid test will still have to self isolate and stay at home.
This news comes as it was reported today that Covid outbreaks within school have doubled in Ireland over the past week. It was reported that 90 schools detected Covid-19 outbreaks, 78 of which were primary schools.
However, NPHET made the recommendation to government last week regarding the easing of this restriction, and it seems like they're sticking with it.