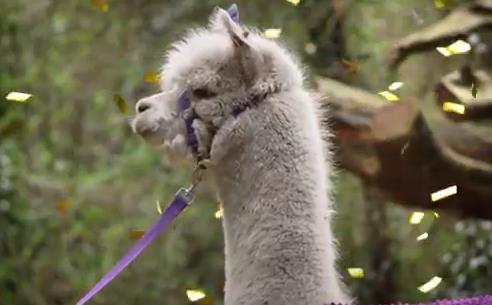 Ever wanted chocolate to grow on trees? Well one sunny morning in Saint Anne's Park in Dublin, people came across such a tree. The tree was filled with delicious Cadbury chocolate and giggles and word quickly spread as people came from all over to marvel at the Joyville tree and its Alpaca Unicorn guardians.
To capture the reaction of visitors to this magical tree, 4 tree-mounted CCTV cameras, 4 hidden film cameras and 2 hi-tech Go Pros were there so we could watch back over every delicious moment.
Check out the video here below and don't forget to #sharethejoy.