Dutch chocolate company Tony's Chocolonely is bringing its powerful mission, 'to make the chocolate industry 100 percent slave free,' to Ireland this month. According to global analysts Euromonitor International, Irish people are the third biggest chocolate eaters in Europe, spending an average of €139.70 each on chocolate in 2016.
Tony's Chocolonely believes Ireland can send a powerful message to the chocolate industry by refusing to buy products from those who benefit from modern slavery and child labour.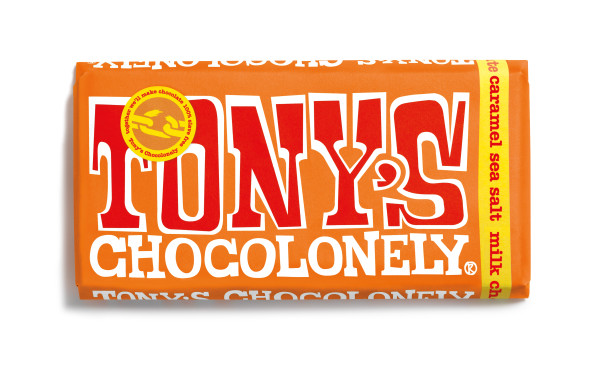 The B-Corp certified company, which has become the bestselling chocolate brand in the Netherlands, launched eight 180g bars and four 50g bars into leading Irish retailers, including Brown Thomas, Eason, Mace, Spar, and Fresh.
Tony's Chocolonely was founded in 2005 by investigative journalist Teun van de Keuken ('Tony') who discovered the world's largest chocolate companies were buying cocoa from plantations in West Africa, where the worst forms of child labour and modern slavery occur. He decided that things had to change within the industry, so he set up his own chocolate company to lead by example. The company's Chief Chocolate Officer is ex Innocent employee Henk Jan Beltman.
From the startlingly colourful wrappers that explode off the shelf to the unequally divided chocolate bars within to reflect the social inequality of the chocolate industry, Tony's Chocolonely Fairtrade bars spread its message in its purest form: things can be done differently.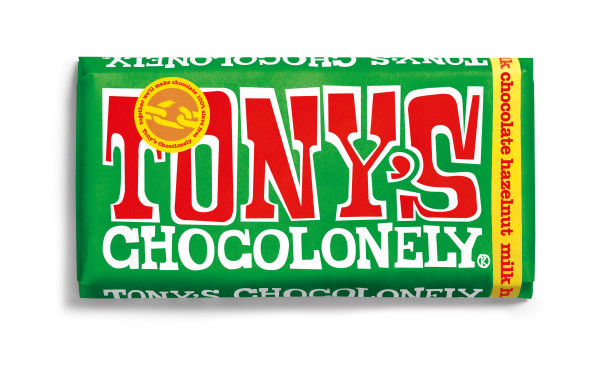 Speaking on the launch, Ireland & UK Marketing Manager, Nicola Matthews said: "At Tony's Chocolonely, we are crazy about chocolate but serious about people. We aren't just a chocolate company; we are an impact company that exists to make 100% slave free the norm in chocolate. Ireland is a country of chocolate lovers; we're hoping to become serious friends with people that share our passion for delicious, ethically-sourced chocolate.
"We want to show choco fans and other chocolate companies that there is a way to produce slave-free chocolate and still be a successful business."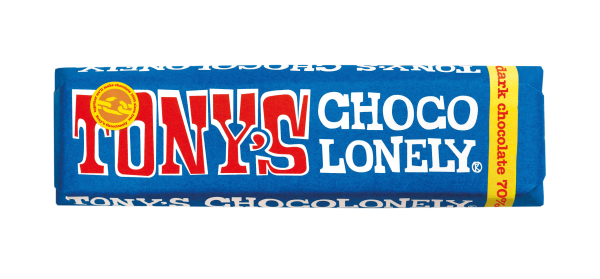 Through direct, long-term relationships with cocoa farmers and cutting-edge technology, Tony's has created a completely transparent and traceable bean-to-bar process. They pay a higher price for cocoa beans to ensure farmers can earn a living income, provides business and agricultural training to help partner farmers increase productivity on their farms and work together with cooperatives in which farmers are united and stand stronger together. Furthermore, one per cent of Tony's Chocolonely net revenue is donated to the Chocolonely Foundation, supporting projects to eradicate modern slavery in the cocoa chain.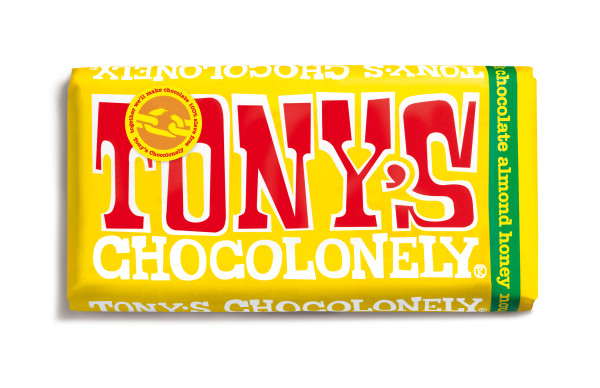 By launching to the Irish market, Tony's aims to raise awareness of the scale of illegal child labour and modern slavery involved in making one of the country's best-loved foods, and to encourage consumers and the big industry players to join its mission to make 100 percent slave free the norm in chocolate.
Tony's Chocolonely bars are currently available in Ireland for €3.99 for 180g large bars and small bars are €1.50.