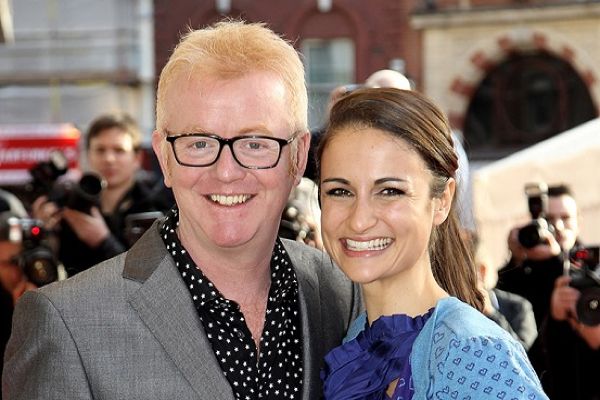 BBC Radio 2 DJ Chris Evans and his wife Natasha have chosen quite the peculiar names for their twins.
The presenter and his wife welcomed two new additions to their family on Wednesday night.
Chris shared the news in a statement: "Ping and Pong arrived safe and well last night. Ping popped her head at 22.10, Pong popped his head out 12 minutes later."
As Chris Evans jokingly calls his twins PIng and Pong, what was of is your nickname ? pic.twitter.com/eODWDHln4o

— Trish Adudu (@AduduTrish) September 21, 2018
Fans of the DJ's BBC Radio 2 show will know he nicknamed the twins Ping and Pong during Natasha's pregnancy.
The dad playfully addressed the twins as Ping and Pong on air, but rumour has it he'll no longer need to use them.
According to The Sun, Chris and Natasha called their baby boy and girl Walt and Boo.
How adorable!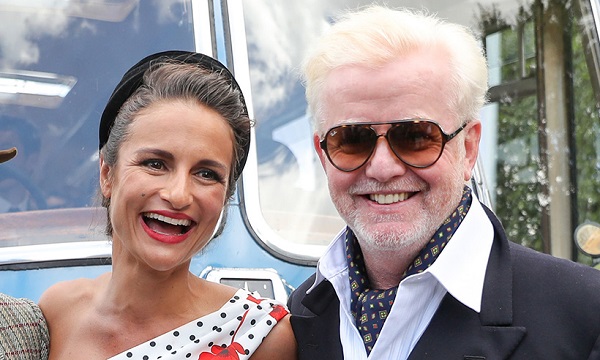 The name Walt means ruler of army and Boo is supposedly short for beautiful.
Earlier in the week, Chris admitted they had ideas about what to call the twins if they were both boys, but was struggling to pick names for twin girls.
We think Boo and Walt are unique but great choices for their new son and daughter.
Natasha gave birth to two "happy and strong" newborns at Frimley Park Hospital, Surrey.
He praised the medical team who took such great care of both Natasha and the twins: "Infinite thanks to the amazing team at Frimley Park Hospital – amazing people, amazing professionals helping dreams come through. Thank you, thank you, thank you."
The 52-year-old DJ is also a dad to six-year-old Eli, nine-year-old Noah. He also has a 32-year-old Jade with former fiancée Alison Ward.