The Christmas countdown continues…
There are just ten days left until the most festive day of the year!
Many of our favourite celebs have shared adorable Christmas cards commemorating the family holiday.
Here are the best celebrity Christmas cards of the year:
1. Prince William and Kate Middleton
2. Tori Spelling
3. Ashlee Simpson Ross
4. Tia Mowry
5. Jessica Alba
6. Prince Harry and Meghan Markle
7. Melissa Joan Hart
We're still keeping an eye out for the Kardashian Christmas card as well.
After the family said they might forgo the holiday card this year, Kim asked fans to vote on their decision.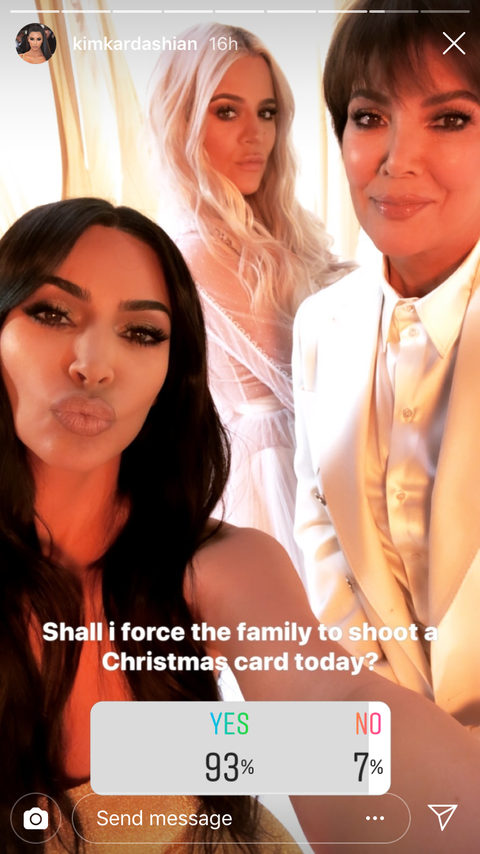 With a 93 percent vote, hopefully they'll give their fans what they want.
There is nothing that says Christmas like everyone in their Sunday best for a family photo, especially when they are our favourite stars.