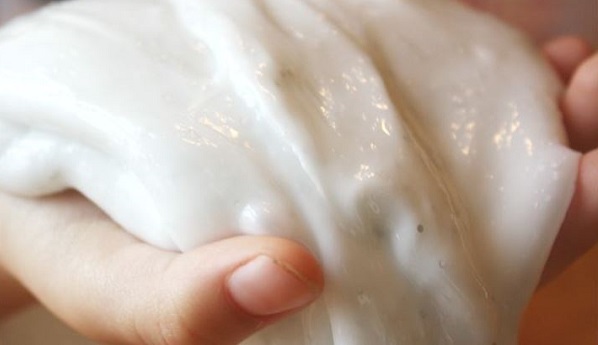 This is a craft that has proven incredibly popular among our mums in the past, and adapting the 'silly putty' recipe for the Christmas season is exactly what our little ones need to get into the festive spirit.
What you need:
White school glue
Warm water
Borax (can be purchased in pharmacies or craft shops)
Peppermint extract
Glitter
Two bowls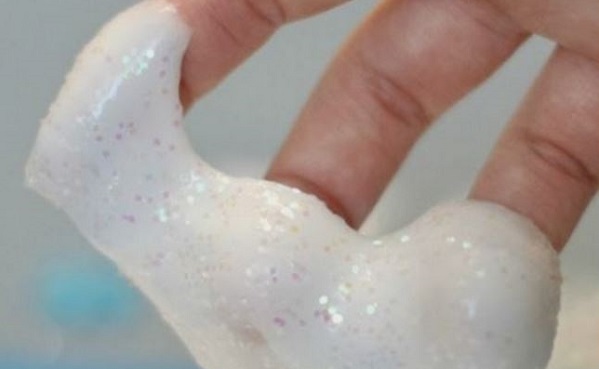 What to do:
1. In one bowl, mix together two cups of white liquid school glue and 1½ cups of warm water.
2. Add in a few drops of peppermint extract, and mix.
3. In another bowl, mix together three or four teaspoons of borax and 1½ cups of warm water.
4. Combine the contents of both bowls. After the initial mixing, stick your fingers in and mix for a few minutes with just your hands.
5. Once the slime begins to come together in the bowl, add some iridescent glitter for that real-life snowy sparkle.
6. The slime can be stored in a zip-lock bag in the fridge.
Images via Pinterest