Many women will be celebrating their first Christmas as a mum this year. It's such a momentous day for many mums that they will never forget so buying them a sentimental gift to mark the occasion is extra special.
Looking for the ideal gift can be tricky, especially with a plethora of options out there, but fear not, we've got you covered.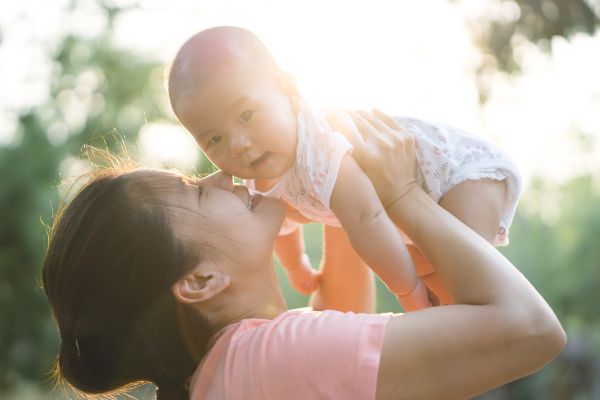 We've scoured the shops for perfect treasures and essential items that new mums will certainly appreciate.
Here's hoping this gift guide will ease your shopping stresses and put a smile on the new mum in your life's face.
1: Sanctuary New Mum Jar Gift
2: Ivory Cable Knit Jumper
3: Silver Double Heart Frame
4: Baby Hand And Foot Inkless Print Kit
5: New Mum Print
6: First Christmas as Mummy
7: Personalised Mug
8: Lovato Candle
9: Novelty Christmas Card
10: Mummy and Me Frame
11: Mummy Mug
12: Letters to the New Mum: New Baby Gift Book
13: Dear Mum - From You to Me Book
14: Mama Necklace
15: Airfield Gift Card