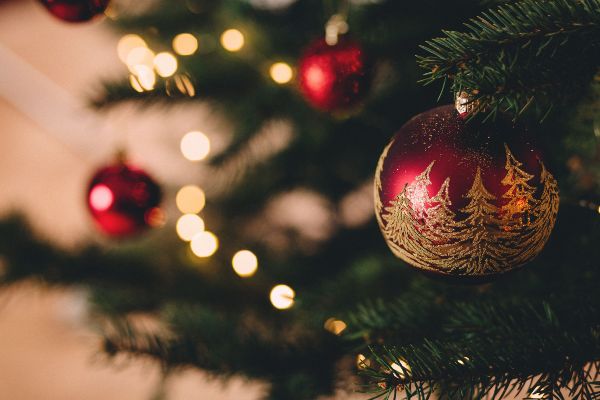 Christmas has arrived...in August. (And no, we are not messing).
Most of us enjoy the holiday season and all the nostalgic memories it brings with it.
We can practically smell the spiced candles, taste the savoury stuffing, and feel the warmth of a hot chocolate enclosed in our icy fingers.
But how soon is too soon for us to anticipate the joy of Christmas time?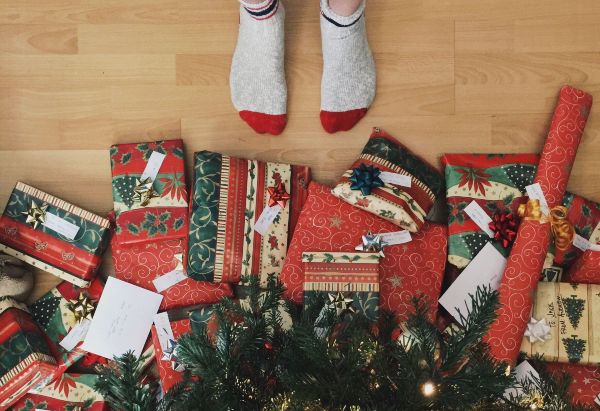 There have been whispers of Christmas trees circling around the country as customers share photos of holiday decorations popping up in stores.
In particular, Brown Thomas has been the buzz on social media due to their bountiful baskets of ornaments and shelves of silver reindeer.
Brown Thomas in limerick getting the Xmas decorations out already. No. Just no. pic.twitter.com/I2ZxUuSprE

— Maurice Moroney (@mossym155) August 13, 2018
Now, it seems the rumours have been confirmed, ensuring the holiday season is upon us earlier than we expected.
Brown Thomas fashion director Shelly Corkery announced on Instagram that the Christmas shop will open tomorrow, August 16th.
Comments so far have shown mixed feelings about the early opening, with some people feeling over the moon and some expressing their annoyance.
However, the mid-August Christmas debut is not a new policy for Brown Thomas.
In fact, the store has regularly opened near summer's end. So, they must be getting enough pre-holiday season shoppers to keep up the tradition.
We <3 Christmas, but c'mon it's only AUGUST!!!#brownthomas #christmas pic.twitter.com/tBzt8cqbOf

— Sam McCauley Chemist (@SamMcCauleys) August 14, 2018
According to Lovin Dublin, the store's Managing Director, Stephen Sealey, said that the premature decorations were "really popular" with customers.
"A lot of people like to get organised early – from interior designers sourcing special pieces to tourists looking to bring home something extraordinary – it satisfies customer demand."
So, whether you are on board or not, Christmas in the air! Head down to Brown Thomas to get an early start on your holiday decorating.