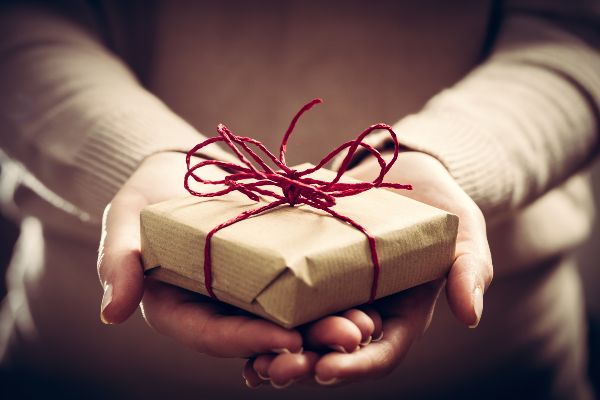 Nothing says 'Merry Christmas' quite like a delightful beauty set (at least in our opinion, anyway!)
And with so many wonderful options out there, it can be pretty difficult to find the right gift set for the right person.
Thankfully, we're to provide assistance - in the form of the beauty gift guide of your dreams!
Check out our favourite gift sets this festive season, you'll be glad you did!