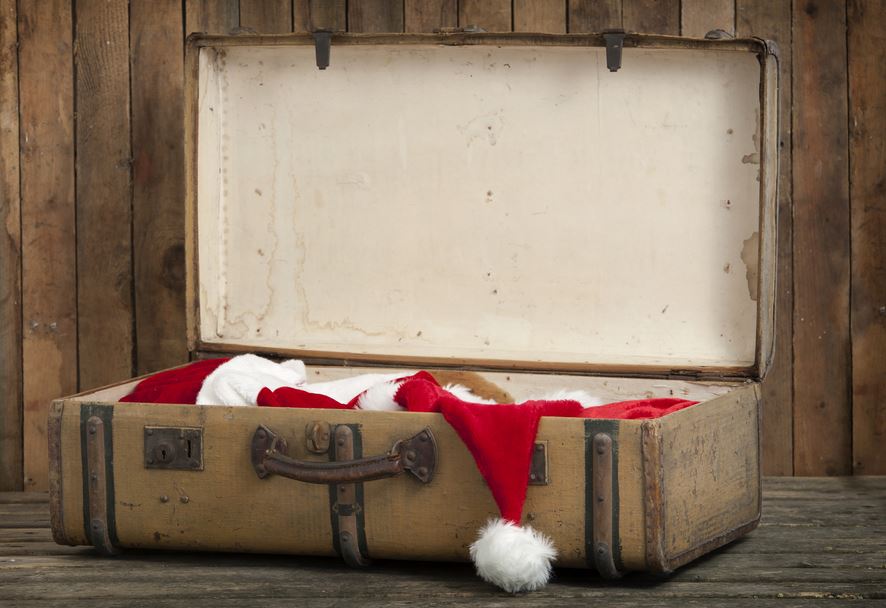 Thousands of families will be trekking through airports this December either going home for Christmas or visiting family abroad. However, depending on where you are going, it can be the worst time to travel in terms of the weather and the sheer volume of people.
So what should you do if your flight is cancelled due to snow or bad weather?
1. Call the airline straight away
As soon as you find out your flight is cancelled call your airline straight away, even if you are in the airport. You will be quicker to call than queue up behind a load of disgruntled passengers.
2. Get what you are entitled to
Depending on how long you are going to be delayed for, your airline should provide you with meals and refreshments, access to a telephone, accommodation and transport if necessary.
3. Am I entitled to compensation?
You may be entitled to compensation if you arrive at your destination more than three hours after your scheduled time. However, the amount of compensation you receive depends on whether you are going long, medium or short haul.
4. Check your terms and conditions
Always check the terms and conditions on your tickets, particularly if your flight has been rescheduled. If the time difference is more than two hours you may be entitled to a refund, but do check.
5. What about connecting flights?
If you have booked two flights separately a refund will only be issued for the cancelled flight. Bookings made separate are treated as two separate contracts.