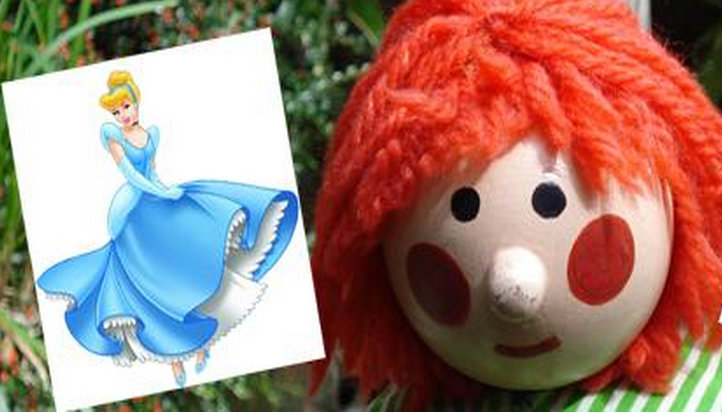 This Valentine's Day, enjoy a date with your kids and take them to experience the wonder of Cinderella and the magic of Bosco at the Mill Theatre Dunrum.
The Lambert Puppet Theatre is widely recognised as the premier touring puppet theatre company in Ireland. The Lambert family have been involved with RTÉ for a long time and Paula Lambert was the voice of 'Bosco' for seventeen years.
Bosco is still a firm favourite with kids and adults who like to reminisce on their youthful days spent watching him.
This is a beautifully produced show with large puppets, colourful sets and exquisite lighting and is suitable for an age group up to ten years of age.
Date and times:
14th February @ 2pm
Admission:
€10 - click here to book