With a flood of new trends constantly flowing in and out each season, it's easy to get bogged-down with what you 'need' to be wearing. However, when in doubt – and whatever your style may be – there are always some basic style rules and tips that you can return to, again and again.
1. The power of a statement piece
You don't need to wear a floral cocktail dress to make a splash. Embrace the power of a good statement piece – whether it's shoes, a bag or a necklace – and its ability to transform any outfit.
2. Don't stress over the numbers
You might be a size 12 in one shop, then bordering a 16 in another – so what? Never sweat the size of a garment, but focus on how your clothes make you feel. Being comfortable and confident in your clothing is the most important thing; besides, no one's going to be able to tell what size you're wearing anyway!
3. Tailoring is everything
This is particularly the case with an investment piece. As we get older and we begin to shop that bit smarter, it's important to ensure that we get value for our money. Tailoring a piece will ensure that it stands the test of time and fits you perfectly.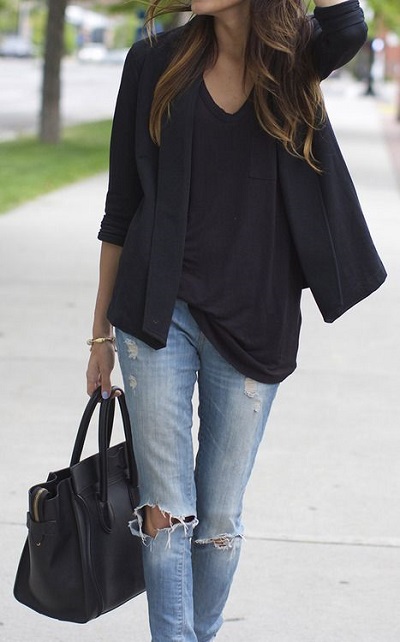 4. Be sale-savvy
Sometimes the mere sight of a giant 'sale' sign can have us losing the run of ourselves and spending our hard-earned cash on items that we usually wouldn't touch with a barge pole. There's an old saying, 'it's not a bargain unless you need it', and this should only be broken if it's something you really, really want.
5. Invest in good staples
From good basics to your perfect jeans and LBD, the importance of good staples cannot be stressed enough. These pieces are not only timeless and versatile, but they will always be there to turn to when you're having a wardrobe dilemma.
6. Start with stripes
The phrase 'print clash' can sound intimidating, but mixing contrasting patterns can create a really stunning, stylish and unique look. In this case, treat your stripes as your print neutral – we defy you to find any print that doesn't work with a good stripe.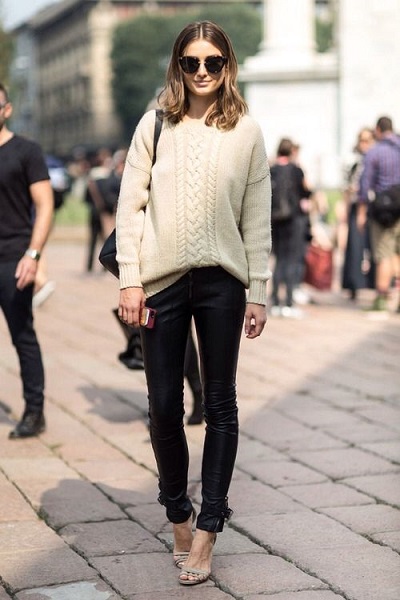 7. It's all about balance
While outrageously oversized outfits can work on certain figures, just the same way that figure-hugging styles suit others, perfecting your look often comes down to balance. It's simply a case of working out what looks best on you, such as teaming an oversized jumper with figure-hugging leggings, or a tucked-in T-shirt with a flowing midi-skirt.
8. Invest in doubles
If you find a particularly flattering style or piece, buy another one, or even two or three more. Our figures rarely conform to a standard size or shape, so you can often be lucky in finding the 'perfect', flattering piece. The same goes with basics like underwear and vests.
9. Invest in good underwear
On that note, the importance of having good quality, well-fitting underwear cannot be emphasised enough. The comfort and confidence factors aside, your underwear outlines your shape, which ultimately dictates your entire look and presentation. Go for pieces that have good support, and don't be afraid of those suck-in knickers!
10. Experiment
While it's great to have a good knowledge of your style and what looks good on you, it's exciting to discover new styles and how to develop your look. Never be afraid to grab a few unusual pieces on the way into the fitting room - you could be pleasantly surprised!
Images via Pinterest