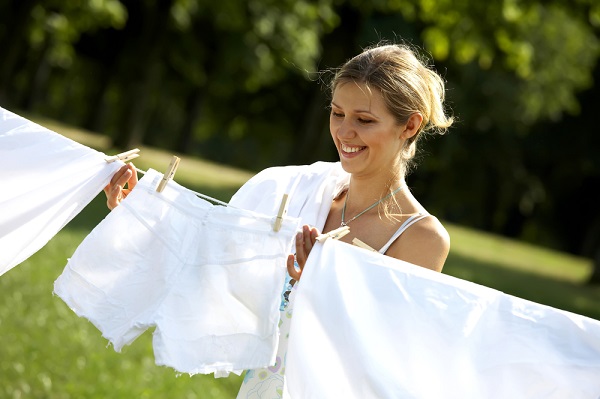 We can't quite believe it but the summer holidays are just around the corner. We will soon be waving goodbye to the school run, packed lunches and homework, and saying hello to days at the beach, adventures in the park and family holidays.
We're hoping the sun will make an appearance this summer so the kids aren't stuck indoors glued to Netflix.
Spending the day in the park on a sunny Saturday in June sounds like a dream, but every mum knows the kids tend to leave the park with clothes covered in grass stains.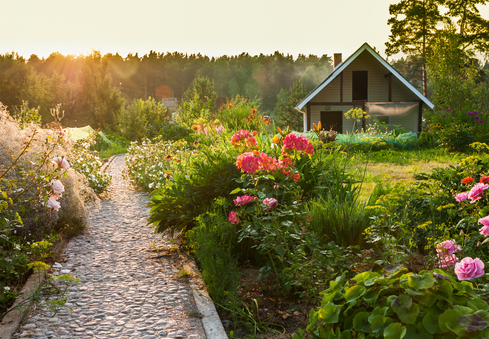 Rolling down hills and tackling each other during football may be fun for the kids, but trying to remove grass-stains from a once pristine pair of white shorts certainly isn't.
Us mums know the struggle all too well, but luckily there is one beauty product that'll get rid of those stubborn stains, and you'll find this product in every household.
The Good Housekeeping Institute revealed that hairspray will do the trick. All you have to do is spray the item of clothing with some hairspray and the stain will vanish in no time.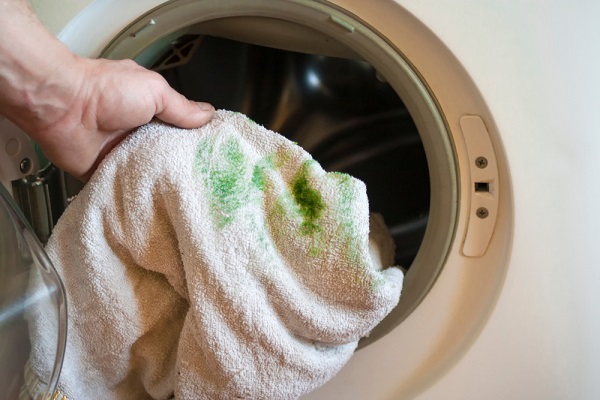 They told Country Living UK: "You can spray the stain with hairspray – it contains alcohol, so will lift off some of the stains and make it easier to wash."
"As soon as you spot the stain, you will need to soak the clothing in cold water. Make sure that the water is cool, as hot water will only make it harder to shift," they added.
This cleaning hack is going to make our summer that little bit easier!