Valentine's Day is fast approaching and to celebrate, Clodagh McKenna will launch her Valentines Pop-Up stand on the ground floor of Arnotts Department Store from 12th – 14th February.
The Pop-Up will give customers a chance to try a sumptuous selection of Clodagh's new Spring flavoured treats. Cupcakes and choux buns will be whipped up using flavours such as 'Passion fruit', 'Rosewater and Vanilla', 'Valrhona Chocolate and Pistachio' as well as 'Salted Caramel'.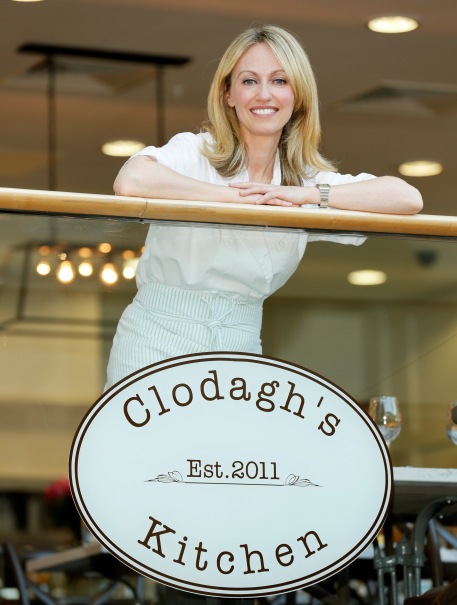 To add a touch of romance, each cupcake will be decorated with a pretty heart and shoppers can also request a personalised message on their cupcakes. Each cupcake will be gift wrapped from the Pop-Up stand.
Cupid Cup Cakes are €3.50 each / €9.95 for 4 and Choux Buns are €1.50 each / €9.95 for 8.