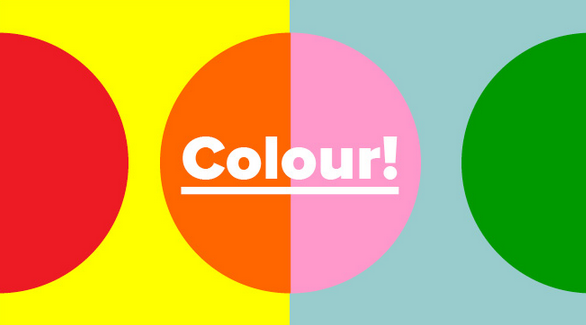 Step into The Ark this summer and experience a world full of colour. Here visitors will be guided through an interactive exhibition that brings to life the fascinating stories of creating and using colour in all its forms.
Starting on Wednesday, 15th July and running through to Sunday, 23rd August, visitors will enter through the alchemist's den and hear stories of the colour-makers of time past and present.
Here you can admire the intricate illuminations and the mysteries of a monk's scriptorium, be dazzled by the beauty of stained glass and then explore the artist's studio and other enticing places where colours work their magic.
At the end of the tour you will become an artist as you move into the workshop of colour and create your own piece of artwork inspired by one of the themes in the exhibition, guided by a professional artist.
Designed for children aged 4+ there are a number of different workshops that kids and adults alike are sure to love. Highlights include The Colours of Stories, Outdoor Painting Event, The Colours of Music and The Colours of Summer, which young and old are sure to enjoy.
For more information and to book your workshop, click here.