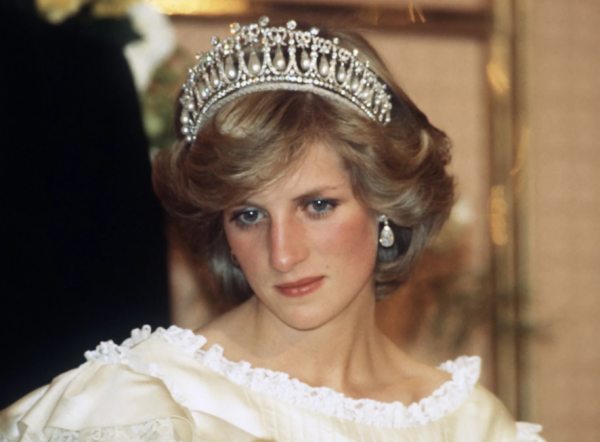 Will you be watching?
It will be hard not to after all the hype surrounding the so-called Diana Tapes.
The tapes were recorded between 1992 and 1993 in Kensington Palace as Diana opened up to her voice coach, Peter Settelen.
As part of his confidence coaching, he would encourage his high-profile clients to speak about their own lives to inject passion and feeling into how they spoke.
The tapes are believed to show the former Royal about her upbringing, her troubled marriage and her battle with an eating disorder.
There has been a huge outcry against broadcasting the footage with some describing at akin to raiding a personal diary. Channel 4, who acquired the tapes, has no plans to abandon the broadcast which is scheduled for this Sunday evening.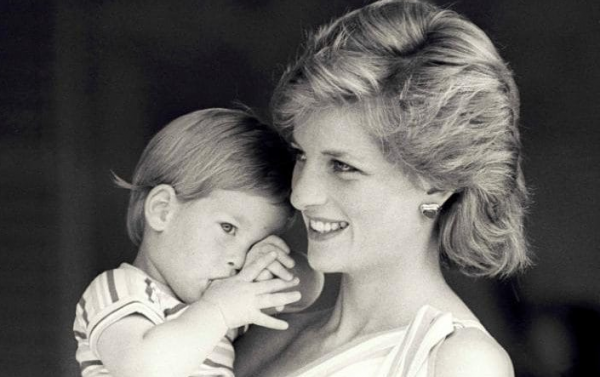 During the explosive interviews, Diana also discusses Charles' relationship with Camilla Parker Bowles, whom she refers to as 'his lady' and admits their own marital sex life 'fizzled out'.
Former Private secretary to Diana, Patrick Jephson has described the tapes as 'legitimate additions to the historical record' and say amid all the words that were put in her mouth, these are a true reflection of her 'finding her voice'.
However, her former Butler, Paul Burrell criticised Channel 4's decision to screen them as a documentary saying it was 'seedy'. (That's despite him earning thousands after he published a tell-all book about the Princess of Wales which her sons called a betrayal'.
It was naive of Diana to imagine these tapes were for her eyes only - but it was wrong of Peter Settelen to ask such leading questions of someone who was clearly struggling with issues about her own identity.
Ask yourself if you would want your own therapy session broadcast to the world. No matter how much it fascinates us, Diana is not here to defend herself and her sons, no doubt, don't want her private thoughts to be exposed so publically.
Yes, she signed up for this when she became the people's princess but I think we can all agree that Diana never realised just exactly what she was signing up for.
Will you be watching?