It's officially Communion season, and while we tend to spend most of our time fussing over bouncy castle rentals, prayer memorisation and sourcing napkins with chalice patterns, another thing to plan is our outfits, which often comes as an afterthought.
We're so busy seeking out the perfect little white dress or smart suit for our kids that it's easy to forgot that we need something to wear ourselves that is stylish, comfortable and church appropriate.
While of course a Communion celebration is not expected to be a runway show, it can give us a little boost of confidence to don a put-together look as we look on with pride at our loved one making a Holy Sacrament.
Whether you're the mother of the receiver of the Body and Blood of Christ or a guest invited to celebrate with the family, we have sourced 10 comfortable and stylish looks for all budgets that not only look chic and mass appropriate, but can be worn multiple times, be it to summer parties, work dos or future weddings.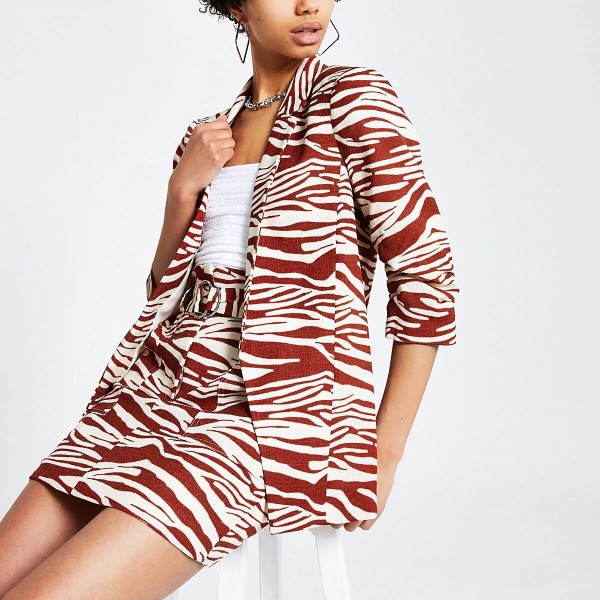 Brown zebra print ruched sleeve blazer €80.00, and skirt €43.00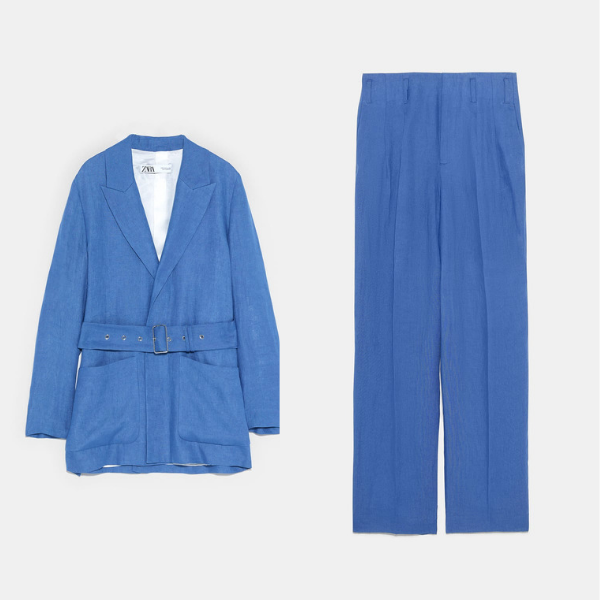 Zara linen blazer €79.95, and trousers with darts €49.95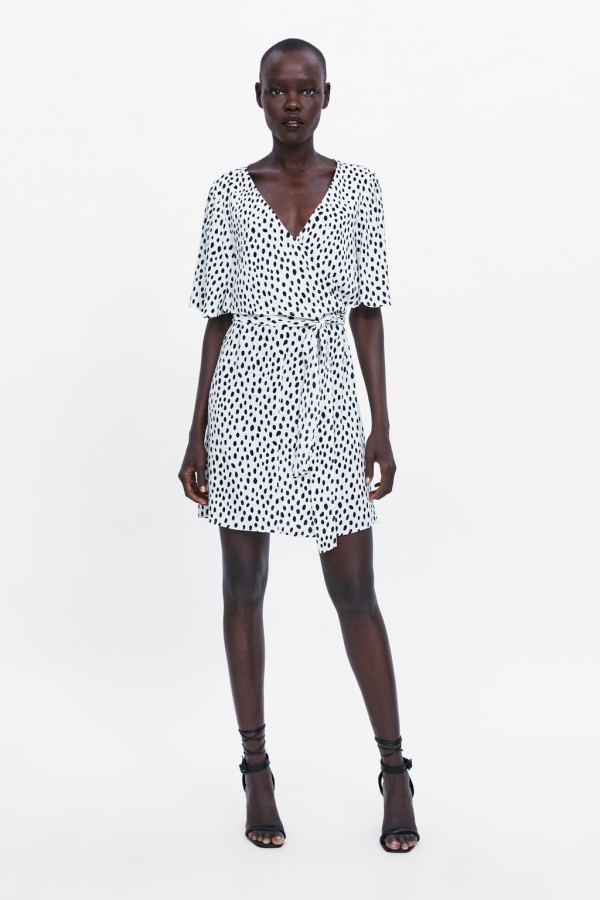 Tiered polka-dot dress €39.95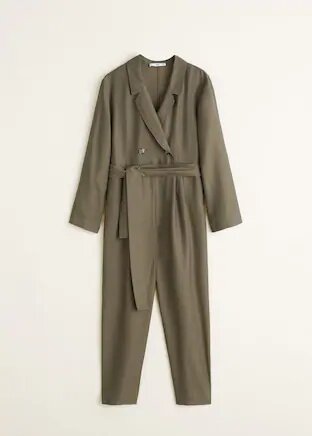 Mango soft jumpsuit €29.99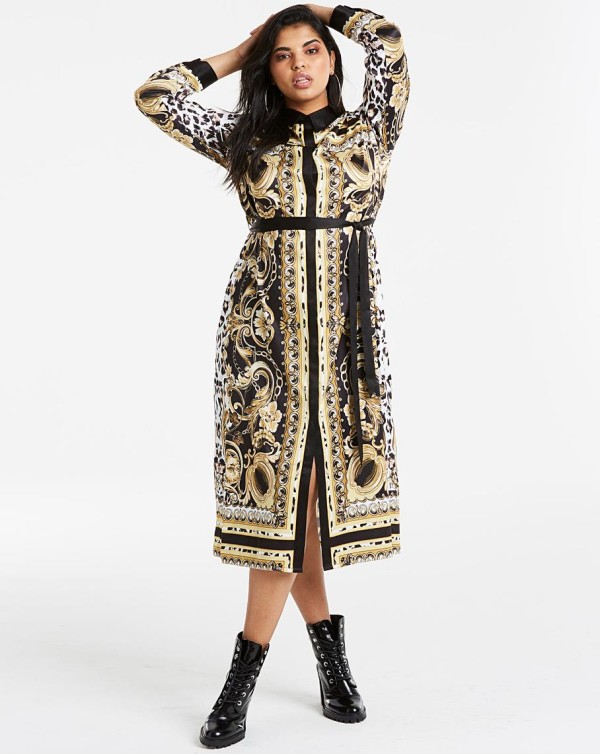 Simply Be shirt dress €90.00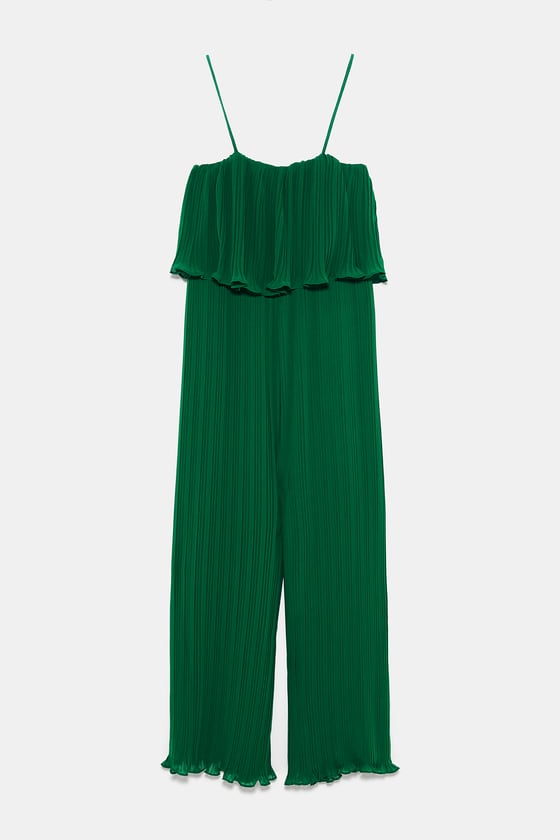 Flowy pleated jumpsuit €49.95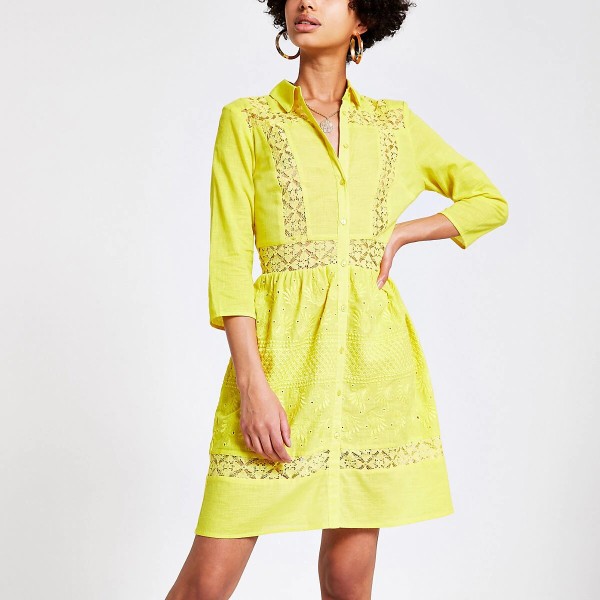 Lace shirt dress €60.00
Brown Leopard Print Tiered Midi Dress €34.99
Pleated jumpsuit €59.95