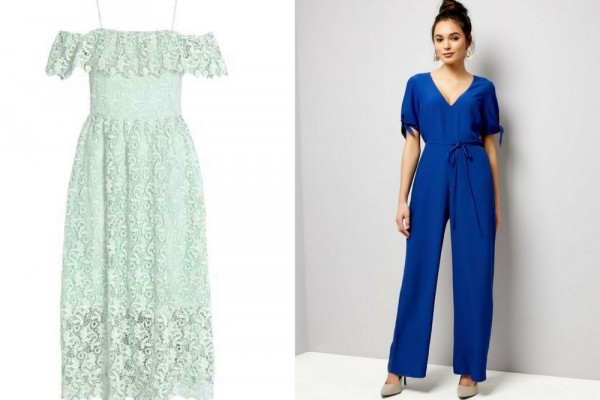 Shopping for a special occasion can be a bit of a dilemma, particularly for communions and confirmations.
Once the kids are sorted, you then have to focus on your own rig-out for the big day.
It's a last minute job for many of us mums and it can be hard to find something appropriate enough for church but also stylish – let's face it you'll be in LOTS of photos.
These are few ideas for those big days out that require that special outfit.
Classic black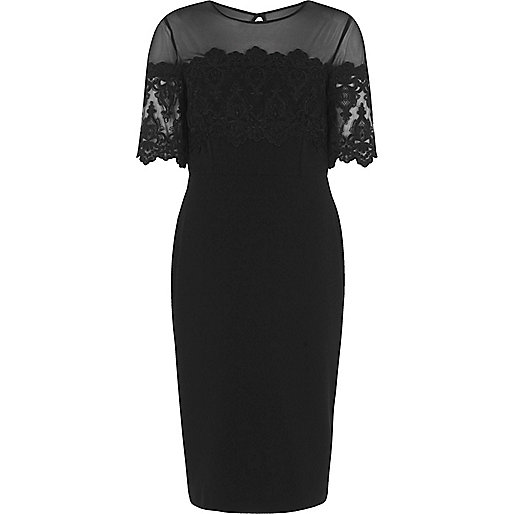 Black is always appropriate and we love this midi dress from River Island.
It's the perfect length and the lace detail on the sleeves is really pretty.
Click here for more details.
Maternity options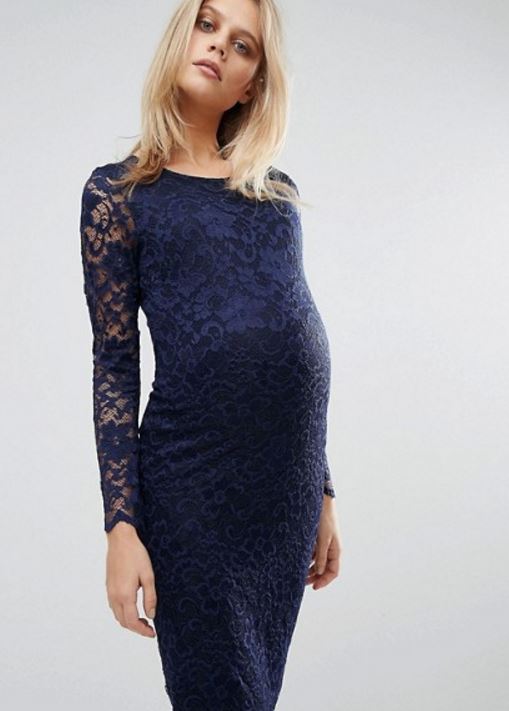 Attending a big occasion while you're pregnant can be a total nightmare if your reliable old favourites no longer fit.
This lace navy dress from Asos is ideal for mums to be and can be worn through all stages of pregnancy.
Click here for more details.
Lovely lilac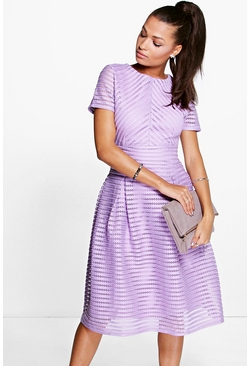 Lilac purple is the colour of the season this spring and this Zaira Boutique dress from Boohoo is both beautiful and affordable.
If you aren't crazy about lilac it's also available in pale blue and black.
Click here for more details.
Green goddess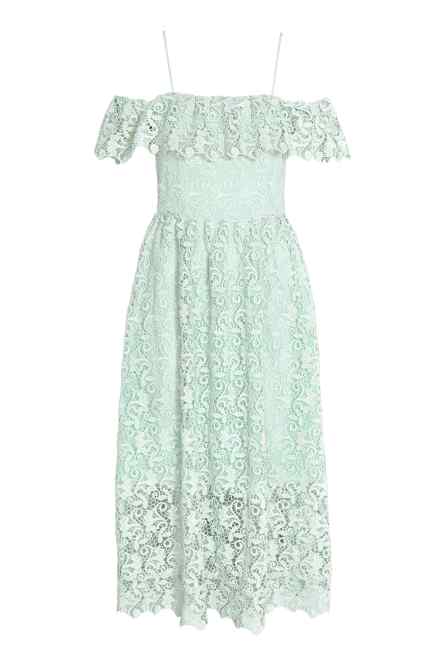 H&M are also sticking to the pastel trend, with this pretty pale green off the shoulder dress.
You can throw a cardigan on top for the church part and you can discard it for the photos.
Click here for more details.
Floral fancy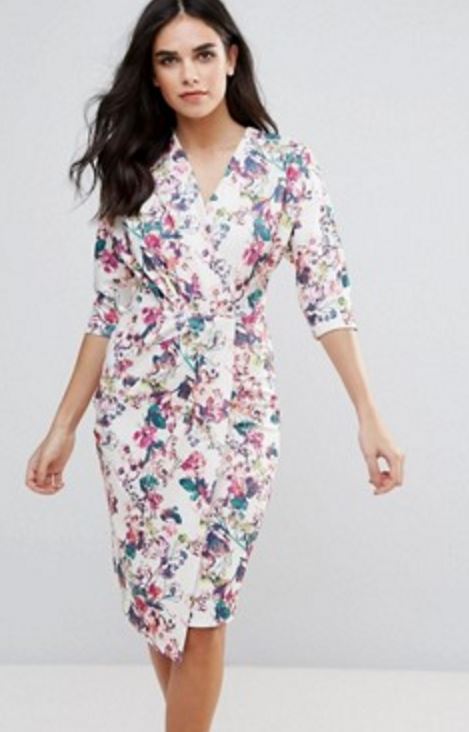 Florals never go out of fashion and are perfect for a summer communion.
This pencil dress is very flattering with a nipped in waist and three-quarter length sleeves making it appropriate for the occasion.
This dress is from Closet London, available on Asos.
Click here for more details.
Jumpsuit joy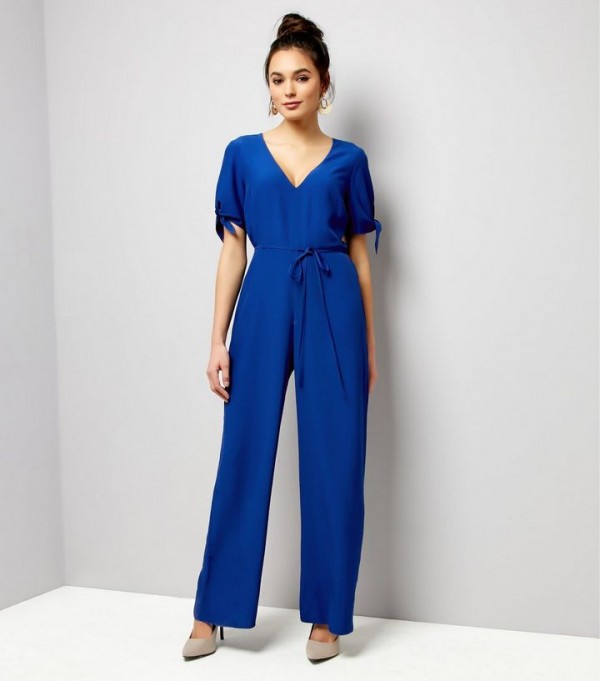 Taller mums know how hard it can be to find a good dress that isn't too short for a formal occasion.
Why not try an elegant jumpsuit such as this cobalt blue one from New Look?
We love the loose comfy fit and the ties on the sleeves.
Click here for more details.