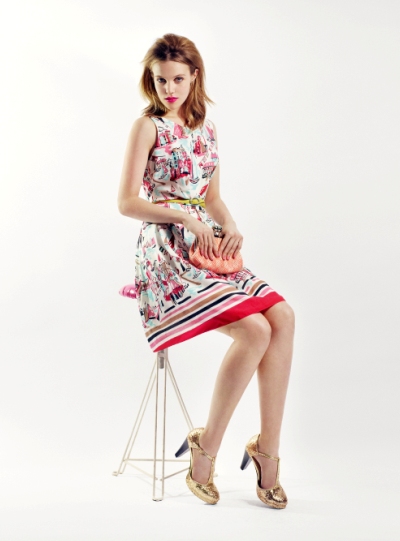 Has your personal style taken a hit since having your baby? Many new mums find it tough to dress their post-pregnancy bodies, and don't have time to update their wardrobe now there's a little baby to take care of.
Oasis wants to help new mums flatter their post-pregnancy figures and so are holding a complimentary "Yummy Mummy" coffee morning at their store on St. Stephen's Green from 11am – 1pm on Tuesday April 24th. Mums are invited to enjoy coffee and cupcakes while receiving style advice from Oasis' Personal Stylist Justine King. Pre-crawlers are welcome!
So whether you have a bit of a tummy, or your boobs have gotten bigger since having your baby, Justine will give you advice on what will suit your shape and flatter your figure, so you can look your absolute best.
If you would like to attend you can contact Justine on (086) 0200420 or drop her an email at
justinekin@oasis-stores.co.uk
. If you can't make it on the day but would still like to make a complimentary Personal Styling appointment at either Oasis Stephen's Green or Dundrum for another date, you can also contact Justine