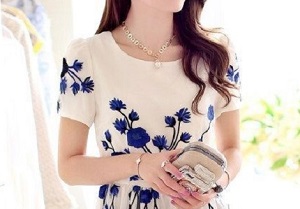 It's coming up to that time of the year where you are faced with the task of not only finding your child's confirmation outfit but also your own. With so much focus on your child (after all, it is their big day) there is the danger of leaving your own outfit until the very last minute. In order to avoid this happening, check out our tips for stylish and event-appropriate outfits to invest in for the big day
1. The suit
The first thing that probably pops into your head when you hear the word 'suit' is giant shoulder pads, but get rid of this image immediately, because the suit is very much 'in' this season. A classic and timeless piece that always looks great at any event, what you need to figure out is how you're going to update the look, or put your own stamp on it.
Whether it's opting for a bright colour pop or a light pastel shade in a blazer-and-trouser combo, or up-styling the look with a pencil skirt and cropped jacket; you can pull off a classy look that you won't look back on and cringe.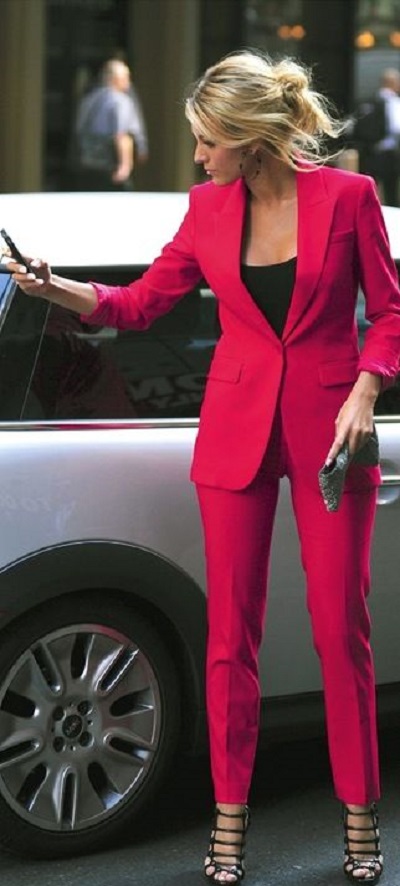 2. The dress
Simplicity is key when it comes to your choice of outfit on the day – remember, as well as the focus being on your little one, you also don't want to go mad on some crazy trend only to regret it later. When it comes to your choice of dress, opt for classic styles such as wrap or shift, in block colours or with a light print pattern. A simple piece with a sophisticated silhouette will ensure you look and feel confident at every stage of the day.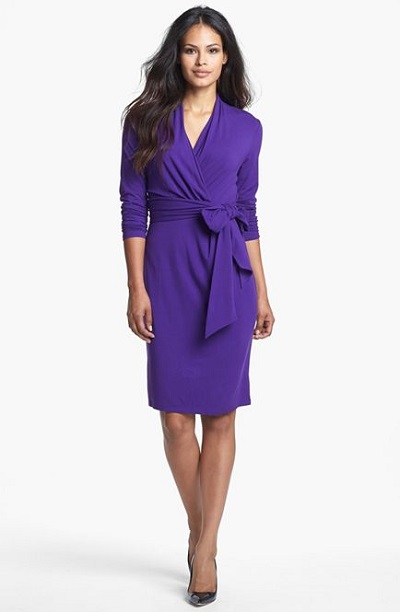 3. The 'it' skirt
This season is very much about the statement or 'it' skirt, from pretty tulle creations to sweeping bell-shaped midis. Investing in a stunning and striking skirt, teamed with the simplest tucked-in blouse or cami, is a great idea as it will see you through each and every event of the season.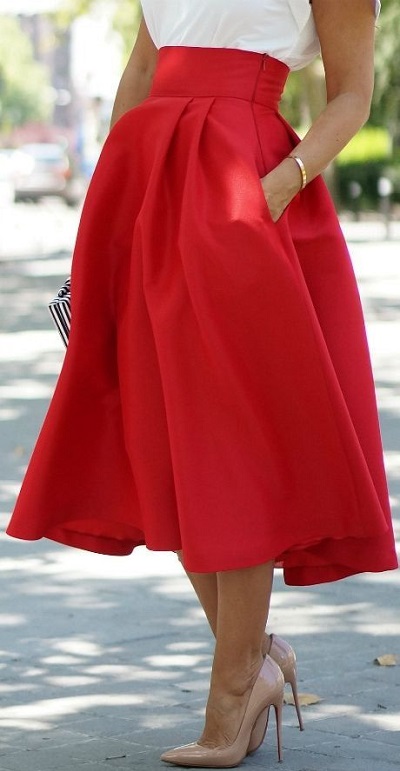 Tip: The accessories
It sounds obvious, but it's really important not to go overkill with your accessories on the day. Fascinators and feathers are best kept for that summer wedding, not your child's confirmation! A simple handbag, shoes and jewellery will complement your look and ensure that you look stylish and sophisticated without being overboard.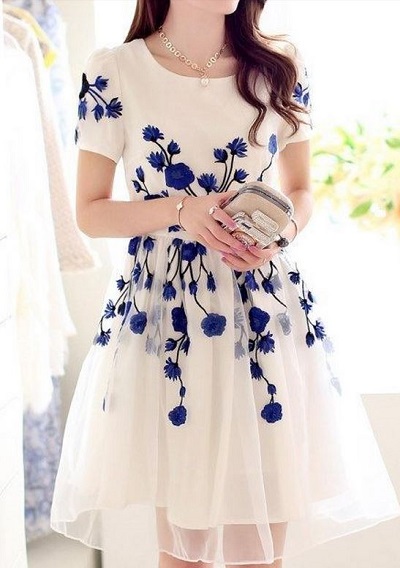 Images via Pinterest