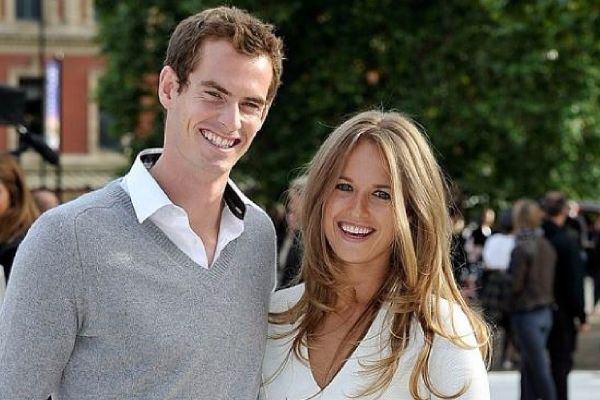 Sir Andy Murray and his wife Kim have welcomed a second baby girl into the world. The tennis champion already has a daughter named Sophia, who was born in February 2016.
Andy's grandmother Shirley Erskine spoke to Heart Scotland News about the joyful announcement. She was delighted for her grandson, "We're absolutely delighted. Another little girl, a little sister for Sophia so hopefully that'll be great for her too."
Becoming a big sister will be great for Sophia, "She'll have a little playmate," said the proud grandmother.
The exciting news was revealed less than a day after Andy took part in a charity tennis game.
The sporting event took place at the SSE Hydro in Glasgow, where Andy competed against Roger Federer.
This was his first public appearance since he injured his hip whilst competing at Wimbledon.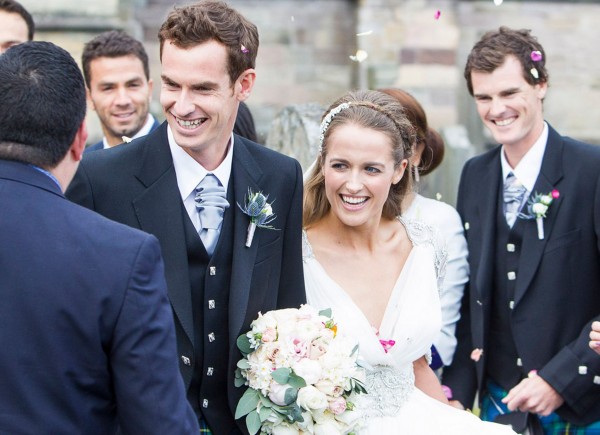 We are thrilled for the sporting star. Andy has previously spoken about how much his family means to him, "My child is more important to me and my wife is more important to me than a tennis match."
He shared that parenthood was a huge change for him and his wife Kim Sears, but the pair has made it their top priority.
In the past, Andy's career commitments have prevented him from being there for special family moments. He told Hello! magazine, "She's starting to say a few words and that's hard as well when you miss big milestones. All she wants to do when I Facetime is hit the red button."
Andy revealed that going on tour four weeks after his first daughter's birth was a difficult experience. He missed her more and more every day, but Andy didn't let the distance negatively impact his relationship with Sophia.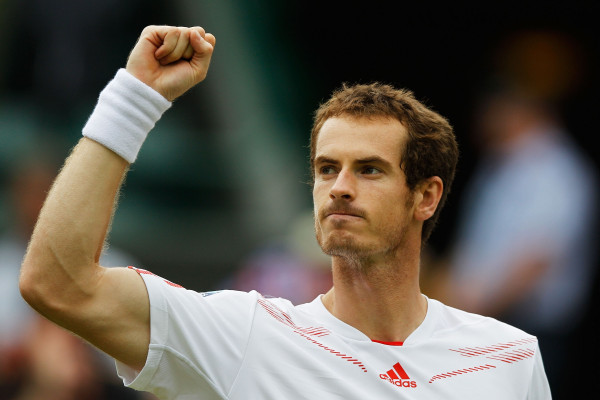 The father-of-two admitted that becoming a parent has taught him more about life, however, it hasn't affected his career.
Andy said his tennis career may not have been impacted by parenthood, but it definitely made him look at life in a different way, "It definitely gave me perspective. I had to think a little bit more about what's important, what my values are."
We are thrilled for Andy, Kim, and Sophia. We cannot wait to find out what they will call their newborn baby girl.
What do you think they'll name their second daughter?