If we don't know the sex of our baby when we're look at baby names, it can be difficult to pick ones we like. It's hard to imagine this future baby, this boy or girl that is yet to come and to pick a name that feels like them before they ever even arrive.
Sometimes the names can nearly feel too feminine or too masculine – there's so many girly names out there that are pretty but can feel just a little too princess-y and so many boys names that feel overdone or too out there.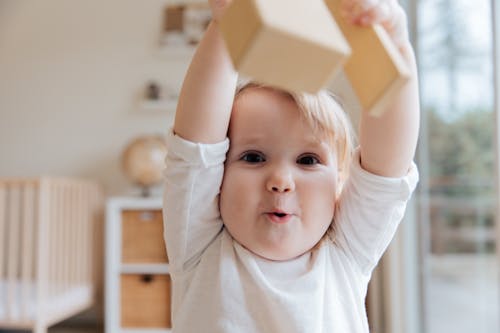 So what about something in between? Something that doesn't feel like everyone in the neighbourhood will have it and something that will suit them whichever gender they turn out to be?
This is why we love gender neutral names – they always sound cool, chilled and just a little sophisticated and unexpected. We've picked our favourite ones below that would suit any little girl or boy and add a cool, unisex element to your baby's name!
Morgan
This name is originally Welsh and means 'great circle'. It's very popular in the US among boys at the moment but we think it'd be adorable on a little girl too! Very 90s!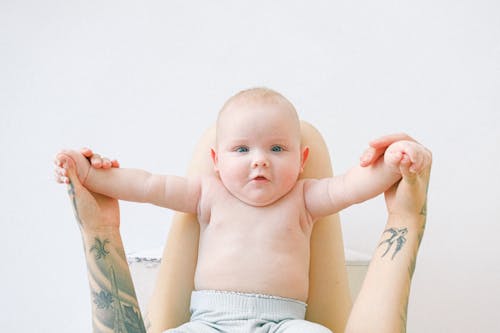 Quinn
This Irish name is originally a surname meaning 'Son of Con', but has recently become more popular, hitting #39 on US baby popularity charts. It's another one of those cool surnames that's gradually becoming a first name.
Reagan
Irish for 'Little King' we're loving this gorgeous name. The regal element is a cool association and although it's more popular among baby girls, it's a nice balance between the masculine and feminine.
Riley
Another Irish surname turned first name, Riley means 'Descendant Of Roghallach'. Seen recently at #99 in the baby name popularity chart, its popularity may be due to the name Riley being used for the main character in 'Inside Out'.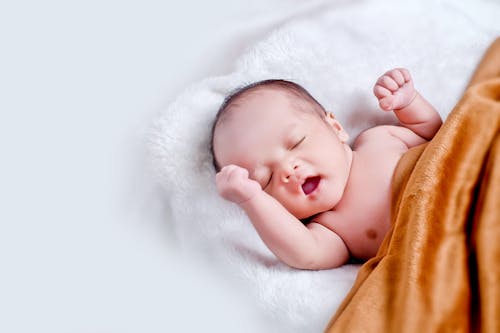 Taylor
Of English origin, it literally comes from the profession of a tailor, but in more recent years, Taylor Swift, the queen herself has inspired a whole wave of little Taylors! Taylor Lautner and Elizabeth Taylor have also had their influence over the popularity of the name!
Blake
Another one of English origin, Blake means 'pale blonde one' and is also translated as 'dark', funnily enough! In modern times, it has a celebrity connotation from Gossip Girl's iconic and stunning Blake Lively.
Rowan
Meaning literally 'Rowan Tree', this name has its origins in nature, referring to the beautiful tree that produces orange berry fruits.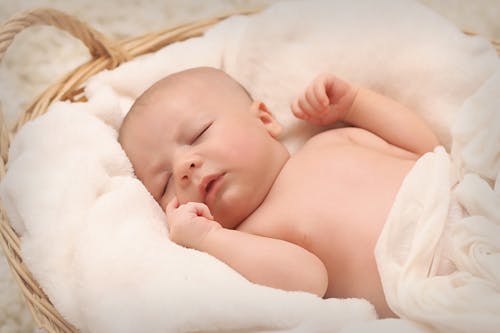 Perry
'Dweller by the pear tree' is what this old English name translates as, and it hasn't seen a major popularity spike since the early 1980s, meaning it will be a really unique and unexpected! You won't hear this name too often around the playground!
Eden
This Hebrew name meaning paradise has biblical associations and is a gorgeous unisex option that is truly neutral and doesn't have more popularity with either gender.
Jordan
Another Hebrew name, meaning 'to flow down', it refers to the river Jordan in Israel. Becoming increasingly popular in the last few years, possibly due to basketball player Michael Jordan, it now ranks at #21 on the baby name popularity chart.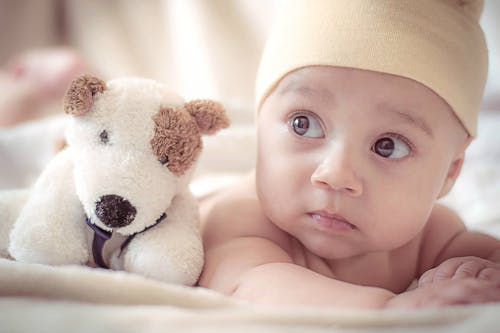 Harper
Similar to Taylor, Harper is a name that has its origins in a profession – harp players. It's been seeing an uptick in popularity since the mid 2000s, but hit a peak in 2011 when tastemaker Victoria Beckham chose the name for her daughter.
Avery
Meaning 'Elf King' in old French, this gorgeous Norman name is inspired by folklore and old fairytales. It's typically associated with terms like counsellor or ruler and is a unusual, strong name that works perfectly on boys or girls.