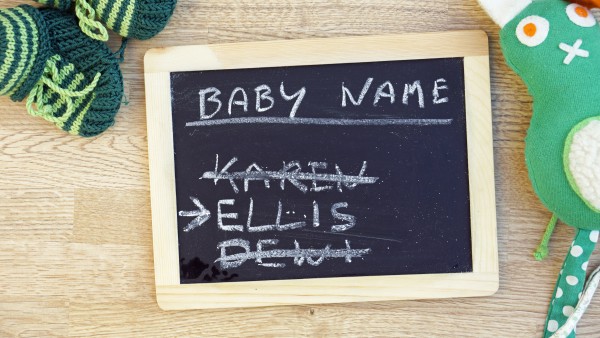 A list of the most popular Australian baby names in 2016 has revealed that most parents are looking to last names when naming their newborn.
While names like Einstein, Shakespeare or Bowie haven't quite seen their day in the sun, many common surnames appeared on the list compiled of the most popular Australian baby names.
'Mason' topped the list as the 11th most popular baby name. You may remember Kourtney Kardashian named her first son Mason Dash Disick in 2009.
'Harrison' came in as the 15th most popular baby name. The name has presumably seen a renaissance after Star Wars: The Force Awaken hit our screens and reintroduced us to Obi Wan Kenobi, played by Harrison Ford.
Ronan Keating and wife Storm took on the trend last week when they named their baby Cooper Archer - both names are on the list of popular surname-turned-baby names at 26th and 32nd, respectively.
We could reel off a list if you asked us to name famous people with the surname 'Jackson': Michael, Janet, Randy, Samuel L, Peter to name a few. But more parents are turning to the English surname to christen their baby. Jackson ranks as the 40th most popular Australian name.
While the surname 'Carter' also serves as a reminder for several well-known people (Helena Bonham; Aaron and Nick; Jay Z and Beyonce), it's now a popular first name for babies, ranking at 76th.
Irish surnames made the list with Riley and Ryan still as popular as ever. There seems to be a trend, for sure, but according to Cleaveland Evans, geographically-named author of the Great Big Book of Baby Names, this trend dates all the way back to fifteenth century.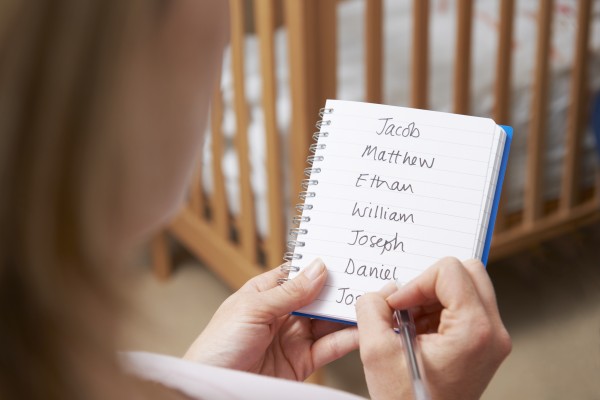 Evans is also a psychology professor at Bellevue University in Nebraska. He told the Chicago Tribune: "It started in Tudor England, when parents chose surnames of nobility."
"Then, in early America, parents used presidents' names like Jefferson and war heroes' names like (Francis) Marion. Fast-forward to the late 1800s, when upper-class Southerners revived the practice with names like Beverly (for boys only then), Evans said. "Post-World War II parents named girls with preppy-sounding surnames. In my class, we had a girl named Russell."
You can check out the full list here.