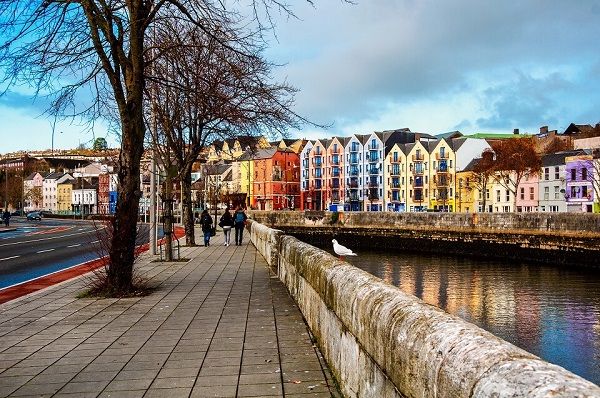 Condé Nast Traveler has revealed the friendliest cities in the world and three Irish cities have made the list.
Cork was crowned the third friendliest city in the world by the travel publication's readers.
They described Cork as a "picturesque and intimate" spot that you just have to visit.
"As with most cities on the Emerald Isle, Cork is bursting with cozy pubs and beer gardens, where you can "enjoy the outdoors while sharing a table with friendly locals," they wrote.
They advised readers to visit the famous English Market and browse the local art galleries.
Cork wasn't the only Irish city that made this year's list. The 'rebel city' was in good company with Galway and Dublin featuring too.
Galway was hailed the fifth friendliest city. Galway's charm and welcoming locals were the main reasons tourists loved it so much. "During the day, make time to snap some photos of the Spanish Arch and the Claddagh; nights are reserved for sipping Guinness with the friendly crowds."
Ireland's capital didn't miss out and landed in eighth place on the list. From Stephen's Green to dinky little pubs, readers just couldn't get enough of Dublin. "In short: "Great people, lots of activities, terrific nightlife. What's not to love?"
Other cities that made the list included Queenstown in New Zealand, Victoria in Canada and Chiang Mai in Thailand.
San Miguel de Allende, Mexico was named the friendliest city in the world.
We think it's time to book a trip… or a staycation.