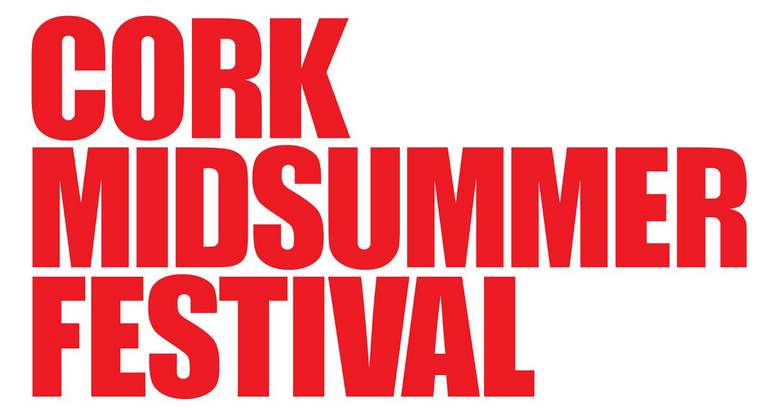 This year, the Cork Midsummer Festival has undergone an exciting transformation, taking place across two weekends in June and inviting people from all over the country to become immersed in the magic of Midsummer.
The festival, which will take place on Friday, 12th – Sunday, 14th June and Friday, 19th – Sunday, 21st June will feature artists from the fields of music, dance, circus, theatre, opera and visual art as well as an extensive family programme.
Opening the festival on Friday, 12th June at 1pm are the inimitable Lords of Strut, winners of the 2013 Street Performance World Championships and famed for their 'flash raves'.
Fitzgerald's Park will also provide the setting for a free day of fun for all the family, including local favourites Dowtcha and internationally renowned street theatre company Whalley Range All Stars, as well as many others.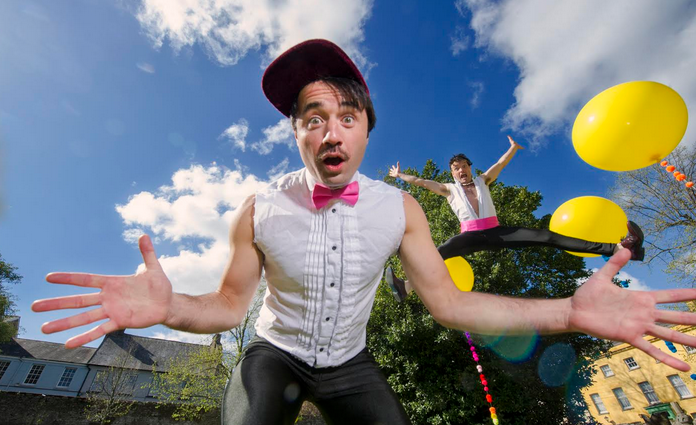 A new addition to the family programme, coming from the Whalley Range All Stars, is the fantastic PIG. This unique pop up installation features a nine metre long sleeping pig, which will be located in Emmet Place.
The world-renowned Beyond from Circa, an Australian circus act will also make its Irish debut at the festival, showcasing its sublimely surreal work that is delighting audiences everywhere. Lending circus acts with an enchanting spectacle of giant rabbit heads, Rubik's cubes and blindfolds, Beyond is set to a mix of showtunes, ballads and electronic.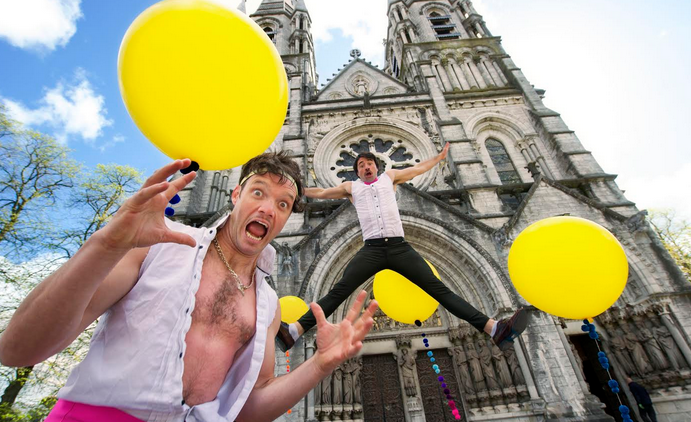 The closing ceremony for the festival will take place on Sunday, 21st June, in Elizabeth Fort and will showcase the skills of Bold as Brass. With over 100 brass, saxophone and percussion players, the outdoor performance will provide a fitting close to the magic and melodrama of the Cork Midsummer Festival.
To view the full programme, click here.