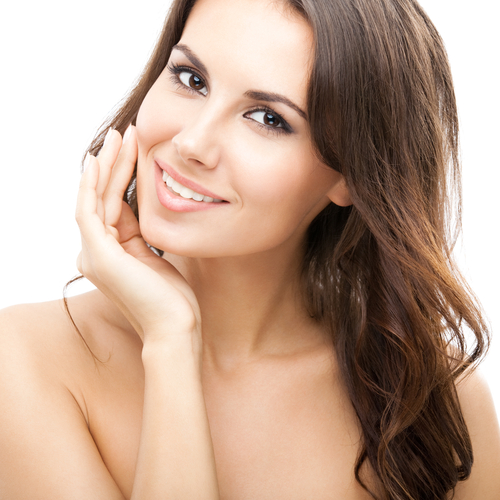 When it comes to beauty, there are a few things that you need to remember to do in order to make your make-up go on quicker, last longer and look flawless.
You need to know these seven
make-up tips before you put any cosmetics near your face:
Highlighter before foundation
Highlighter under your foundation means it won't rub off and by putting it on underneath, you will look like you have a natural glow.
Eyeshadow before foundation
Put your eyeshadow on before your foundation. Powder always falls onto your face but this way you can easily wipe it away without ruining your foundation.
Concealer before foundation
Dab your concealer on areas that need it the most, and then put your foundation on. Concealer costs more than foundation, so you are better off using more of that than your foundation.
Curl your eyelashes
Before you put on your mascara, make sure you curl your lashes. This way you are sure to have the ultimate curl without having to use loads of layers of mascara.
Always moisturise
Whether you have oily or dry skin you need to moisturise it. Dab a little on your face before you put on your foundation but make sure it is rubbed in first.
Never forget your blusher
A little swept across your cheeks will bring your whole look together and stop your face looking matte and flat.
Don't go too dark under your eye
When it comes to concealing under eye circles, make sure you use a lighter concealer than your foundation and avoid using mascara on your lower lashes which will just make you look more tired.