In a world of North Wests and Blue Ivys, we have come to love and accept the most unique monikers; but giving your child an unusual name isn't always a straightforward process.
This has been proven in the case of a Spanish couple who resorted to creating an online petition, in order to use their baby name of choice.
Nako and Maria Javierre have finally been given the green light to name their child 'Wolf', having initially been prohibited from doing so by the Madrid Civil Registry Office.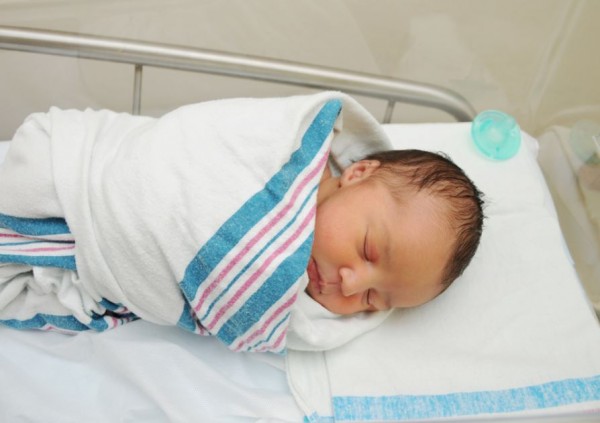 Borne out of their 'love for the animals', the Javierres decided to name their tot 'Lobo' – which is the Spanish word for 'wolf' – last month.
However, the couple were taken aback when they went to register the name and were rejected on the grounds that it might be 'offensive'. They were later told that the name could cause confusion, as it is also a popular surname.
Clearly set on the name Lobo, the Javierres took their plight to the internet and launched an online petition calling for support.
With their plea garnering 25,000 signatures, Spanish authorities reviewed the couple's application and finally gave in to the request.
Do you think that parents should be automatically allowed to choose whatever name they wish for their little one?
SHARE and let us know.