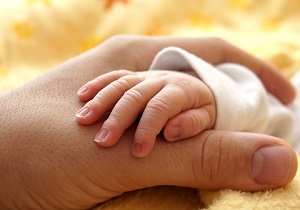 We have seen some incredible photography over the past few days, from candid images of newborn babies to raw labour pictures; this shoot, however, has gone straight to our hearts.
Erika and Stephen Jones recently welcomed their daughter, Abigail, and – just like any other overjoyed couple – they decided to arrange a photo shoot to capture beautiful moments from her life.
However, Abigail's shoot is particularly poignant, as she was diagnosed in the womb with Down syndrome and, later, a rare and inoperable brain tumour.
When Abigail was born, the couple were advised to take their little bundle of joy home and "cover her with love" - and that's exactly what they did.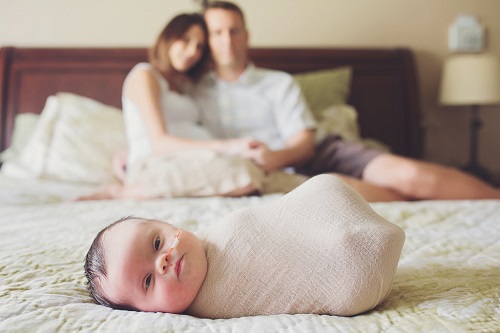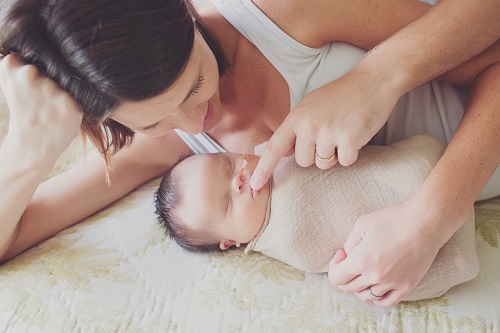 In order to capture their precious moments with Abigail, to treasure forever, Erika and Stephen enlisted the help of photographer Mary Huszcza to carry out a family photo shoot.
Commenting on the shoot, Mary told Popsugar: "I've never seen two parents more in love with their child. Stephen just couldn't stop kissing her and telling her how much he loved her. It truly was a beautiful experience and I was blessed to be part of such intimate moments."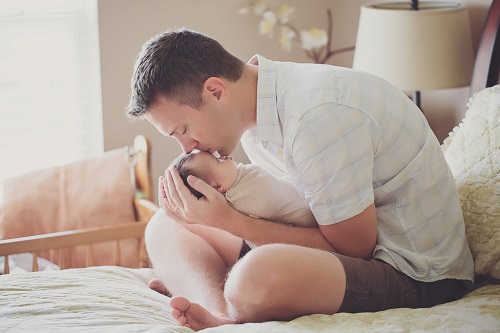 Reflecting on the time they have spent with their precious daughter, Erika added: "We have smothered this little one with love and kisses and will continue to do so every moment we get."
These are truly beautiful images. Our hearts go out to the Jones family.