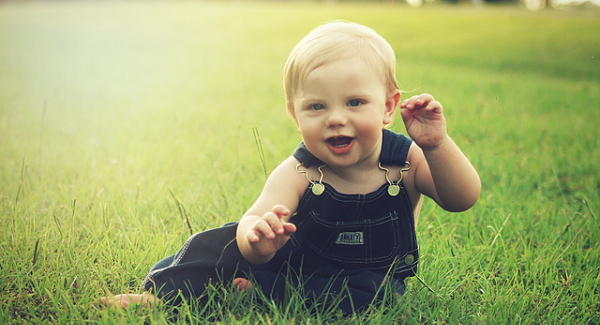 Let's just put this out there: no one has the right to criticise your choice of name for your child. No one. People are always going to find fault with your opinions and actions in life, and so it's important to remember to rise above the negativity.
This is why we truly hope that this Australian mum doesn't pay too much attention to the conversation that currently surrounds her choice of name for her baby daughter.
A woman has been accused of 'child abuse' for naming her daughter KVIIIlyn – that's 'Kaitlyn', but with Roman numerals for the figure '8' inserted into the middle.
View post on imgur.com
It was an eagle-eyed reader of a magazine who first stumbled across the mother's proud baby name announcement, then shared it to social networking site Reddit for opinion. It has since gone viral, with many people expressing their distaste for the name.
The magazine excerpt read: "I've always loved the name Kaitlyn but hated how popular is was. So when I found out I was having a girl, my husband suggested we replace the 'ait' with the Roman numeral symbol for eight! Now our daughter is truly unique."
It's clear, from the caption the Reddit user chose to share the image, that they are not a fan of the couple's choice of name. However, should we not respect this couple's decision to try something a little different?
SHARE and let us know what you think.