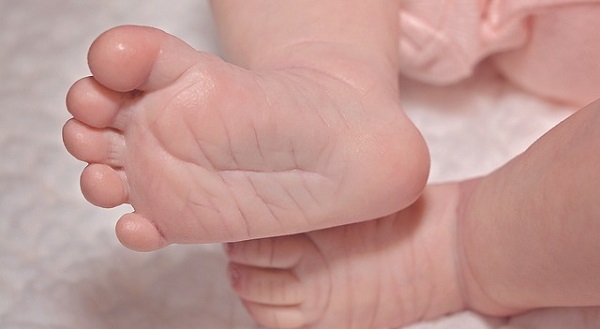 When it comes to celebrations, there is no better reason to get the candles lighting and bunting hanging than for the arrival of a baby, but the Ziobro family had extra cause for celebration eight months ago.
The birth of baby number three was a double-delight for Christine and Chris Ziobro, with the arrival of a girl bringing the family's 156-year 'boy streak' to an end!
Little Eve was born on September 10, 2015 – the first girl born into the Ziobro family since that of Katerina, in 1860.
The family decided to share their story this week, just days after the Underdahl family celebrated the arrival of their first girl in 101 years.
Opening up to People, Christine explained that she was totally shocked when she found out her third child's gender during her pregnancy. The couple were already parents to five-year-old Chris Jr., and three-year-old Chester.
"We named our daughter Eve because she's the first girl in the Bible," explained Christine, adding that the tot has "like, a thousand bows and headbands".
Now eight months old, little Eve truly is the apple of Ziobro family's eyes!
SHARE with a mum or mum-to-be who will love this story.