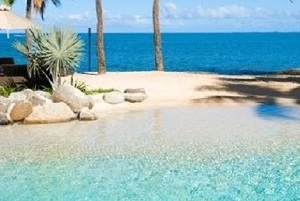 Just because you can't make it to the beach, doesn't mean your child can't enjoy some sea and sand! This sweet craft project is perfect to inspire your little one and keep them occupied during those long summer days.
What you will need:
An empty container – a glass jar works best for this project
Glue
Water
Vegetable oil
Blue food colouring
Sand
Shells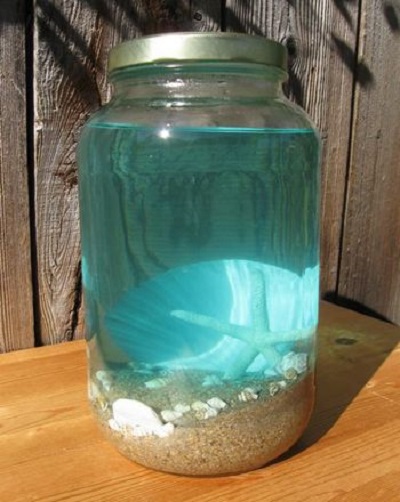 What you need to do:
Put some sand into the bottom of the jar to create your sandy beach. Beach sand is best for this project.
Fill the jar halfway with water. To get the blue colour, add in your food colouring; add this gradually, beginning with one drop, to get it to your preferred shade.
Add in some seashells to complete your beach.
Now fill up the remaining space in the jar with vegetable oil, leaving a small space for air at the very top.
Finally, glue the lid down to seal the jar. A hot glue gun works best for this.
Images via Pinterest