Last week, we shared a fun twist on traditional bubble fun, and now we have another exciting idea that is sure to get the whole family excited and involved. Bubbles are wonderful until they burst – so how would you like to make your bubbles last longer, and even bounce? Here's what you need to do.
What you will need:
1 cup of distilled drinking water
1 tablespoon of dish soap
I teaspoon of glycerin
A bubble wand (alternatively, you can use a straw)
A clean glove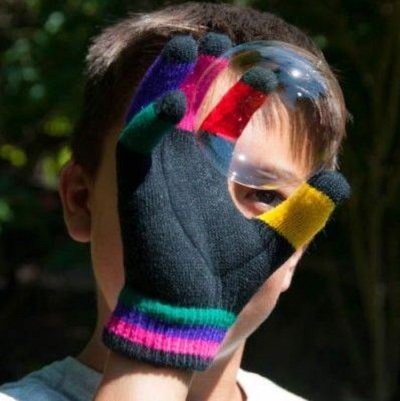 What to do:
Mix all of the ingredients into a bowl.
Let the mixture sit for 24 hours.
Dip the wand into the mixture, letting the bubble land on your gloved-hand – it should keep its form, allowing for plenty of fun for all the family to enjoy.
Images via Pinterest