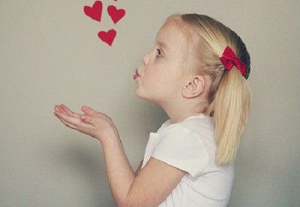 Valentine's Day is the festival of love, so it's not just for mum and dad, or those teenage lovebirds, but for the little ones as well.
Yesterday, we shared how to create adorable paper heart hats, and now we have a gorgeous idea for making a Valentine's Day card with a cute twist. This is so easy to arrange, but will really tug at the heart strings of the recipient!
All you need to do is create some red paper or felt love hearts and stick them to a blank wall. Then, get your little one to stand in front of the wall, cupping their hands together and placing them so that, from a distance, it looks like the love hearts are floating up out of their hands.
Grab your camera, and take a picture. Now, you can use this adorable image to send a personalised card to someone special – dad, mum, gran, or even their sweetheart!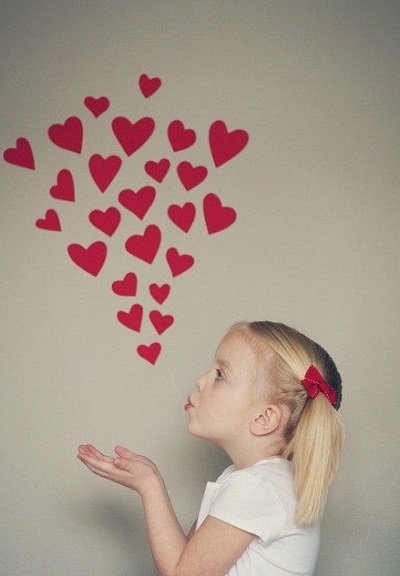 If you want to get very adventurous, you could even try adding in a little message – it all depends on what you are prepared to put up on your wall!
Image via Pinterest