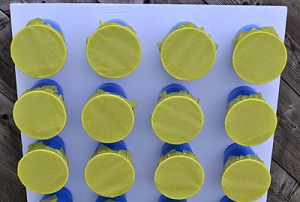 Getting our children to do something – whether it's homework or chores – is always made infinitely easier when they have an incentive to work towards, and this is a fun and creative way to get them excited about their goals and achievements.
What you will need:
Large cardboard backing (something strong to hold the weight)
Plastic cups
Crepe paper
Pencil
Elastics
Glue
Pound shop toys and supplies (anything from stationery to hair accessories)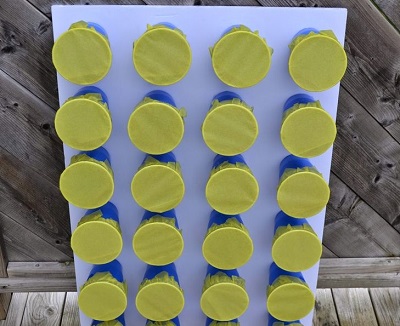 Method:
Take your cardboard backing and, using your pencil, mark off where you want each prize pocket to go.
Add some glue to the closed end of your cup, then glue it on the board so that the open end is sticking out.
Fill the cup with the first prize, then cover it over with some crepe paper, fastening with an elastic.
Repeat these steps until you have a full board.
Images via Pinterest