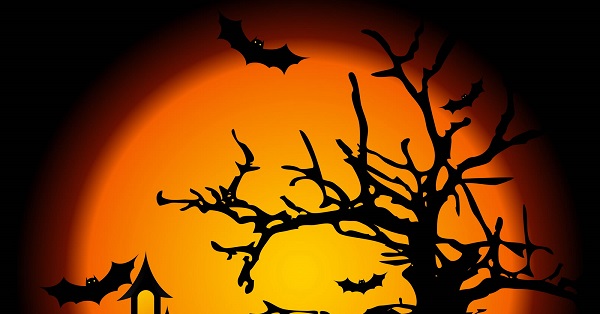 While Halloween is a time for scary costumes and terrifying movies, for the little people in our lives, it can be downright adorable. If you're looking for a sweetly spooky crafts project for your youngest, this bat is as cute as it gets.
What you will need:
Paper plate
Black card
Googly eyes
Black paint
White paint
Glue
Scissors
Stapler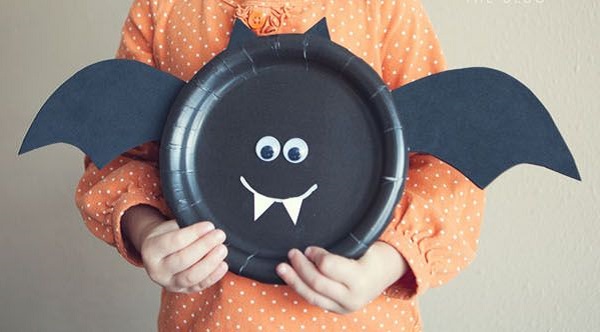 What to do:
Paint your paper plate black all over; this will serve as the face and body of your bat.
Trace two simple wing outlines on your black card, and cut them out.
Cut out two smaller triangles from the black card for 'ears'.
Take your stapler and attach the ears to the very top of the plate, and the wings to the sides, as pictured.
Take a dab of glue and stick your googly eyes on in the middle of the plate.
Next, take some white paint, and paint on a smile and two downward-pointing fangs. You can alternatively cut these out of white paper and stick them on – whichever works for you.
Images via Pinterest