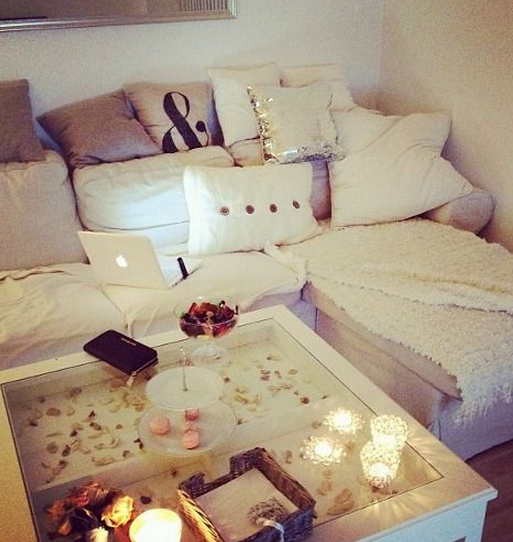 Creating a calm home when everything else around it is a ball of stress is not impossible, in fact, with a few little tricks you too can have a calm and relaxing home, even if you don't feel tranquil inside.
Get rid of the clutter
If your home is stuffed to the brim with clutter you are never going to feel relaxed or experience a sense of calm. Spend a whole day or weekend if needed and get rid of the clutter.
Go for a relaxing colour scheme
When choosing a colour scheme for your home you need to be careful what you choose. Go for light blues, vanillas and creams and keep your furnishings soft and muted. Skip the red feature wall, it will just play havoc with your emotions.
Have a good room
If possible have a room that your kids aren't allowed into – the traditional good room. Make this your room to relax and go to when things start to get a little bit too much. On the plus side if the kids are not allowed in, it will always be tidy.
Be organised
Make sure everything is organised and there are no piles of papers or notes sitting around. Make a chart, have a folder or a white board and stay organised. You will instantly feel calmer.
image via Pinterest