It's been a tough months for working mums, who have been left feeling guilty since RTÉ Investigates: Creches, Behind Closed Doors aired.
When it aired several people asked me how I felt about sending my child to creche and it is hard not to feel devastated at the thought something like this could happen. I felt like I should have stayed at home with my child, but I know there are so many wonderful childcare providers out there. Even though my daughter cannot talk, I know she is happy in her creche. She is always keen to go, and runs into the arms of staff. Each morning she is ready at the door excited to go.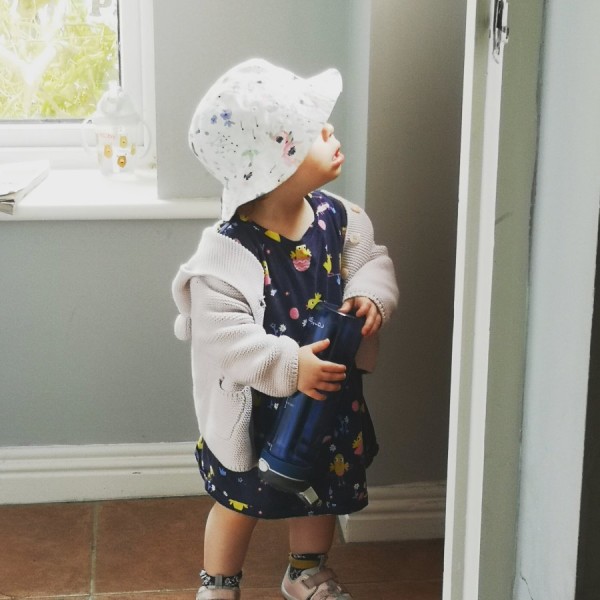 Staying at home with her would be lovely, but that isn't an option for me right now. I want to contribute financially to the family, and I would find it tough staying at home on a vastly reduced income.
If, like me, you are concerned about putting your child in a creche, here are some tips to check you are choosing a good one:
Drop in to visit at several different times of day, including meal times. You can see a lot more on an unexpected visit compared to a pre-booked appointment.
Observe the children and see if they seem happy. If they ignore you when you come in as a visitor it can actually be a good sign, because they are engaged and getting enough attention already.
Talk to other local parents.
Ask about the staff turnover rate, it is good to have consistency. I know all the staff by name now and know who she has been with all day.
Ask if they provide a written report every day. My daughter's creche inform me about what she has eaten and explanations for any bruises, and a good sense of how she has been.
My creche also send photos throughout the day. I know that is only a glimpse of one moment but it is reassuring, so ask if they do anything similar.
Nobody can judge their child's happiness better than their mum so trust your gut. A bit of reluctance to leave you is perfectly normal, but they should not be miserable there all day. Trust your instincts and if something doesn't feel right talk to the staff.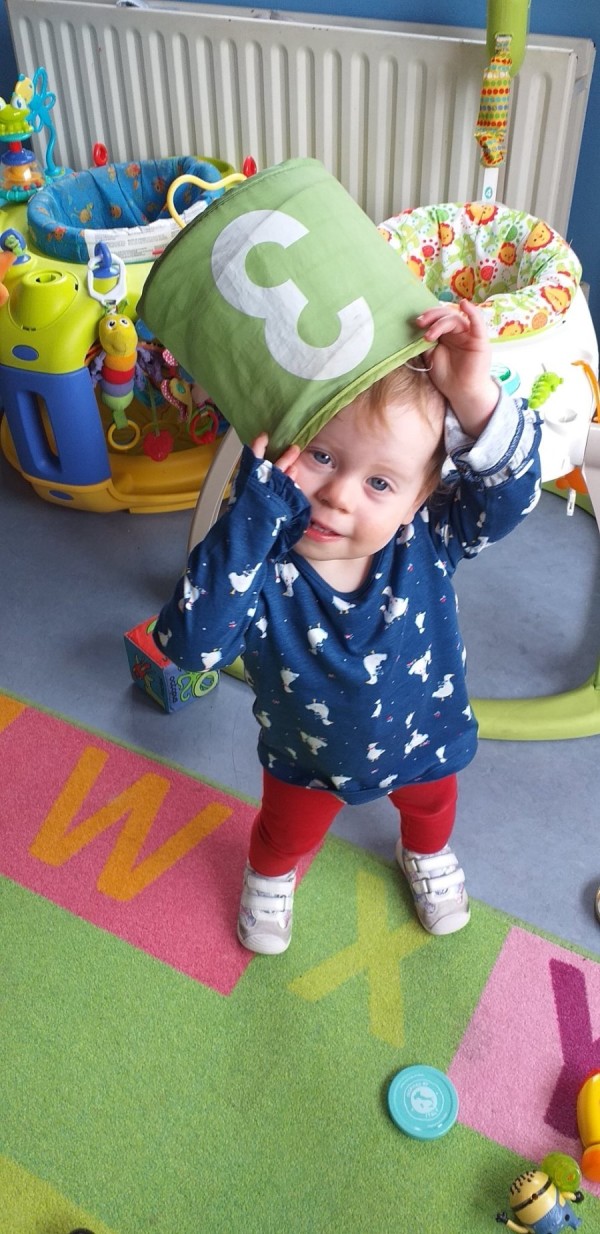 I'm glad the programme aired, even if it made me feel bad. We can only hope the Government introduce robust inspection procedures and consider proper support for parents so they can stay at home more.