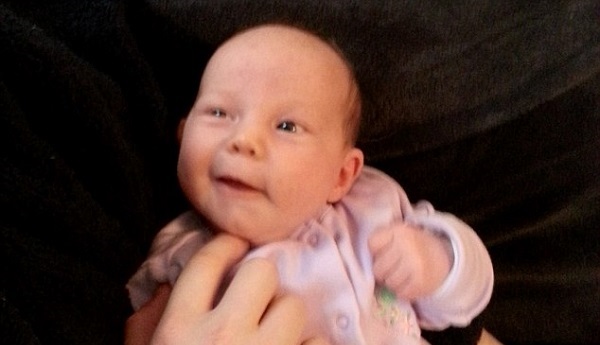 A county council in England has removed a second-hand crib linked with a newborn's death from a charity shop.
No doubt many of you will remember the tragic case of Grace Joy Roseman, who died at the age of seven weeks after being put down for a nap in her Bednest Bedside cot.
A report into Grace's death found that the child died of asphyxia, after shifting her head over the edge of the crib and cutting off the oxygen supply to her brain.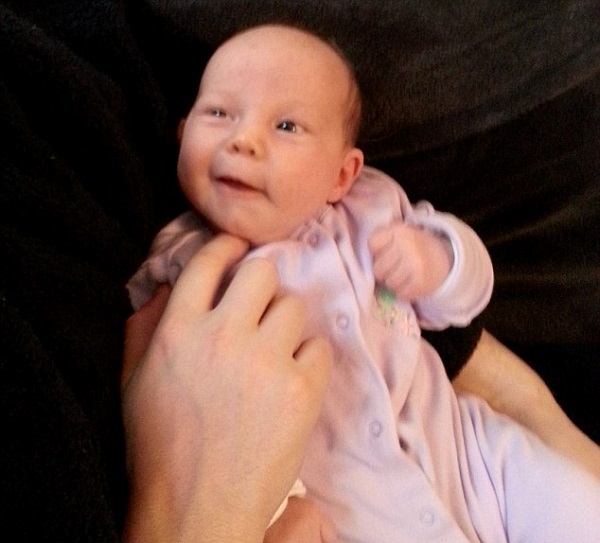 At the time, the coroner handling the case expressed her concern over the Bednest Bedside crib, insisting that it would have to be modified in order to prevent any future tragedies.
The production company, Bednest Ltd., proceeded to make relevant changes to their crib model.
According to the Mirror, unmodified models of the crib were found to pose danger, as they allowed babies to shift their bodies over the sides when set in the half-raised position.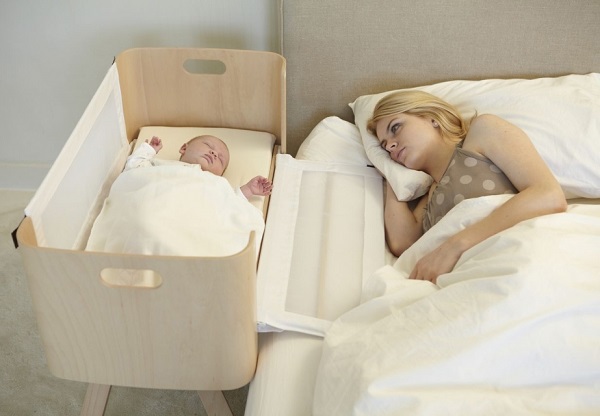 The company later issued customers with modification kits designed to prevent the sides of the crib being partially lowered.
At the time of the inquest into Grace's death, Bednest Ltd. had expressed concern over the fact that their cribs were being sold second-hand, without instruction manuals – and the same concern surrounds the absence of the modification kits.
So, when one of the cribs was spotted for sale in a charity shop in East Grimstead recently, local authorities were immediately contacted.
The Mirror reports that West Sussex County Council has taken strong action by removing the crib from sale and sharing a nationwide warning.
"West Sussex County Council's Trading Standards urge anyone who has bought or is selling a Bednest crib to check it has had the modification and updated instructions by going to the Bednest website," a spokesperson said.
They added: "Officers are writing to all second-hand and charity shops in the county alerting them to the fact that only those cribs with the modification and current instructions can be sold."
SHARE to spread the word and, hopefully, prevent any future tragedies.