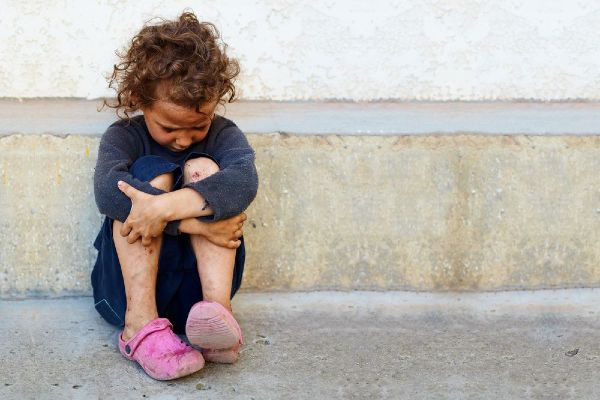 The homeless crisis continues around the country as Focus Ireland releases startling new figures.
There are a total of 9,698 of homeless people reported in Ireland. This is an increase of 171 people since August.
And the latest figures from the Department of Housing revealed that almost 4,000 of this total are children.
Focus Ireland showed that homelessness has risen by 16 percent since September of last year.
"There is some positive news as we are managing to ensure that the number of people living in emergency accommodation is not rising as fast as it was last year," said Focus Ireland CEO Pat Dennigan.
"However, it is totally unacceptable and wrong that at the same time three families became homeless every single day in September in Dublin alone.
"This again shows that there will be no solution to the homeless crisis until the Government takes serious measures to prevent families losing their homes."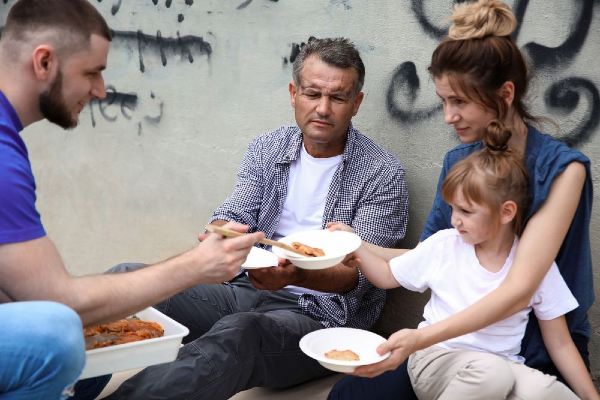 The main reason families are being evicted from their homes is due to properties being sold or repossessed, said the CEO.
Solely in Dublin, nearly 200 children became newly homeless in the last month and continue to be the fastest increasing group of homelessness.
Focus Ireland calls for two key actions to help reduce these numbers:
1. Better enforcement of current legislation: Local authorities should investigate landlords listed reasons for Notice of Terminations and verify them as true.
Awareness campaigns should be ran as well to notify landlords of the penalties of giving false reasons for evictions.
2. Provide funding to Approved Housing Bodies and Local Authorities: By purchasing buy-to-let loans from vulture funds, properties can be become publicly owned housing stock.
And thus become available for tenants who are eligible for social housing and faced with homelessness.
Hopefully, the State will take these suggestions under consideration and start making a huge difference in the lives of homeless families around the country.