Fun fact: there is nothing on EARTH handier than a backpack - ever.
However, as practical and useful as they may be, they can also be seriously ugly and 'un-cool' (so not down with the kids!)
Anyway, with that in mind, we scrolled the Internet for some seriously trendy backpacks, that will have all the kids jealous.
Let us know your thoughts:
1. The Fluffy One, Zara.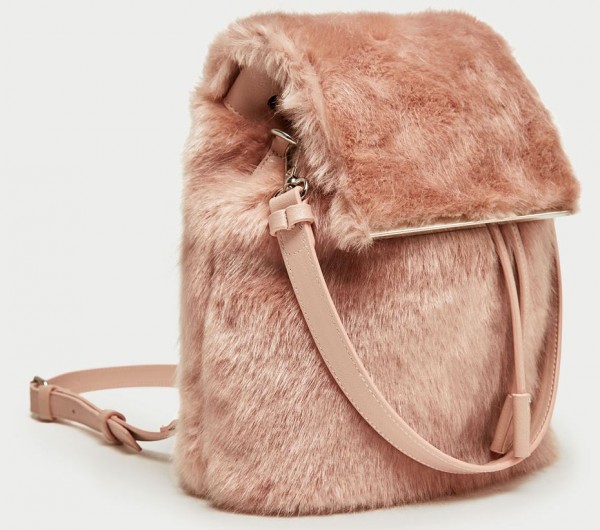 2. The Sparkly One, Missguided.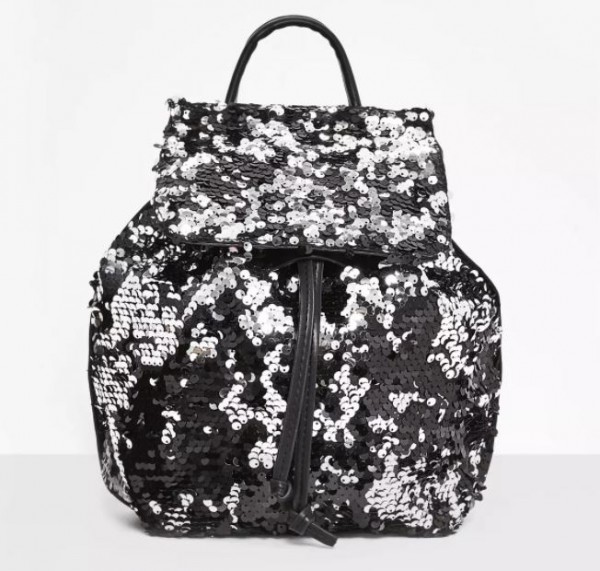 3. The Practical One, Topshop.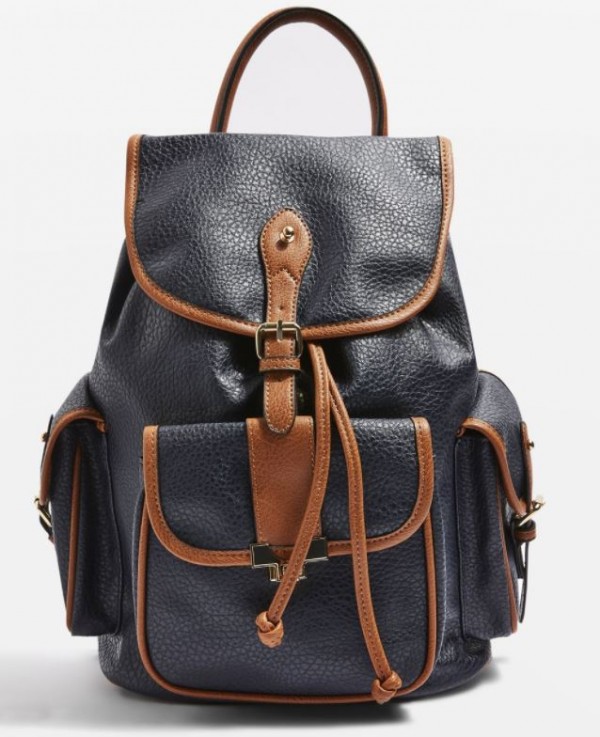 4. The Embroidered One, ALDO.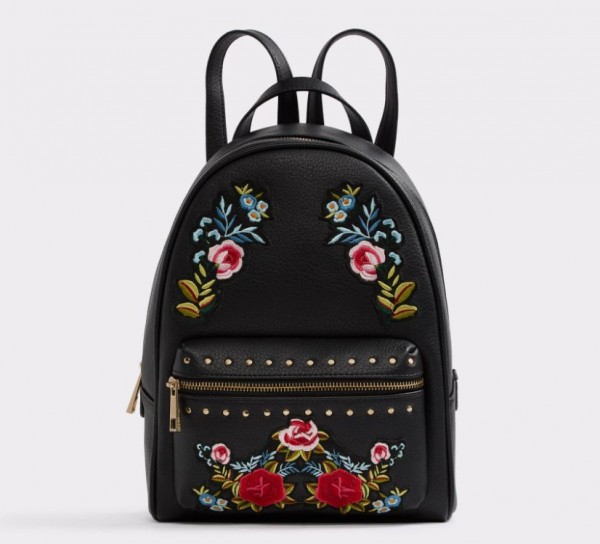 5. The Leather One, ASOS.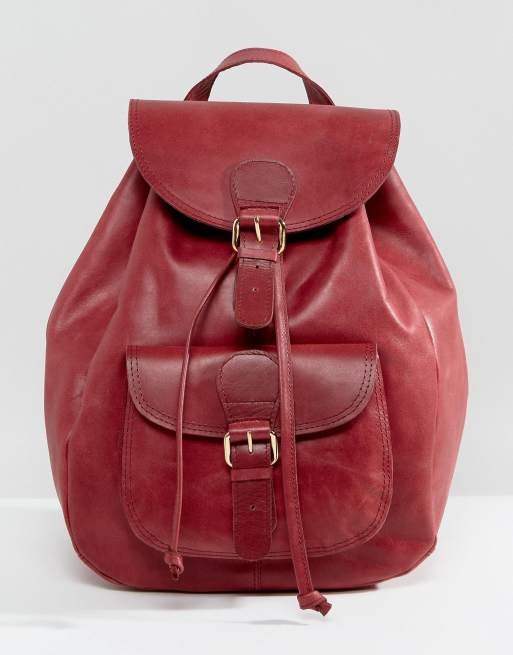 6. The Velvet One, Skinny Dip.
7. The Graffiti One, ASOS.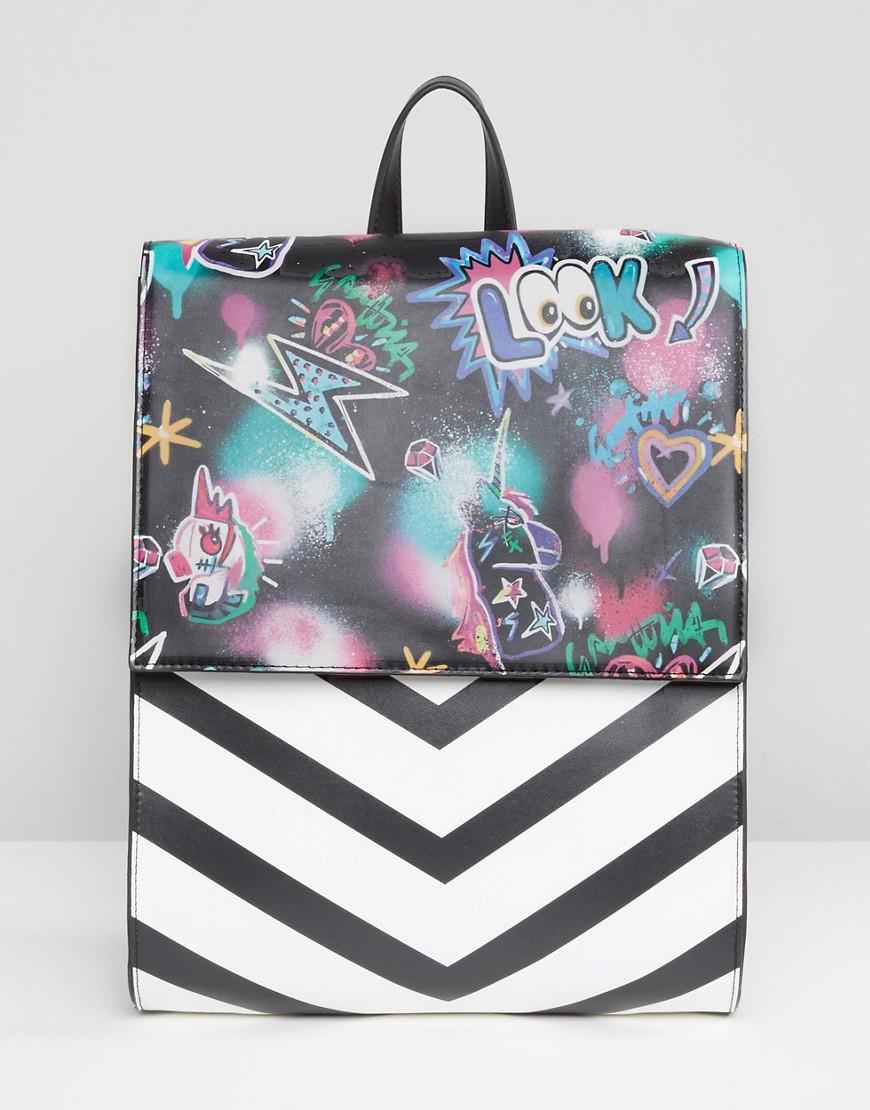 8. The SPLURGE One, Gucci.
Incase you win the lotto...